CONNECT WITH US
SUBSCRIBE TO OUR EMAILS
The latest news and information
Team Leader Resources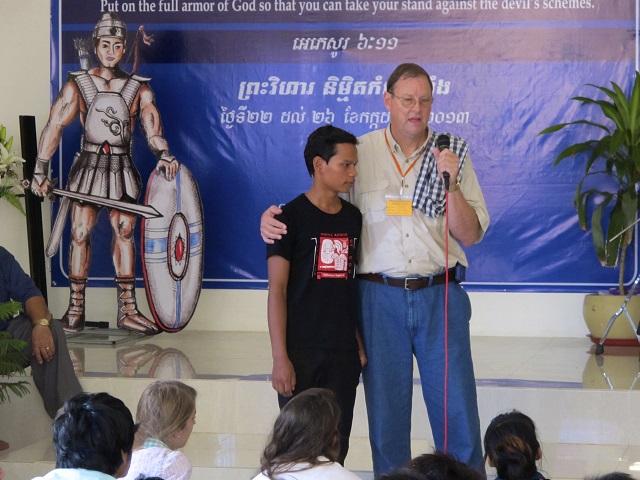 Every Louisiana Volunteers in Mission team needs a leader! The role is a very important one, and to be an effective leader, one must be trained.
The conference LAVIM ministry provides that training and support to willing volunteers. You will find out about ways to effectively organize and plan a mission; recruitment of volunteers; blending into other cultures; and so much more.
Helpful links regarding team leader training, mission insurance, travel agents and needed forms can be accessed through the links to the right.
Consider serving as a LAVIM team leader! It will be one of the most rewarding experiences of your life!
CONNECT WITH US
SUBSCRIBE TO OUR EMAILS
The latest news and information