CONNECT WITH US
SUBSCRIBE TO OUR EMAILS
The latest news and information
U.M. ARMY currently serving in Baton Rouge
June 23, 2015
For more than 15 years, U.M. Action Reach-out Mission by Youth has been serving communities throughout the Louisiana Annual Conference. This summer, U.M. ARMY has served homeowners in Shreveport, Bossier City, Coushatta and Baton Rouge, working for a week in each spot. More than 200 participants from Texas and Louisiana have joined forces in these efforts.
The hope of U.M. ARMY is to establish a self-sufficient chapter in the Louisiana Conference that will serve statewide in communities of all sizes.
For more information about the U.M. ARMY, view this flyer, visit umarmy.org or email National Executive Director, Brian Smith at briansmith@umarmy.org.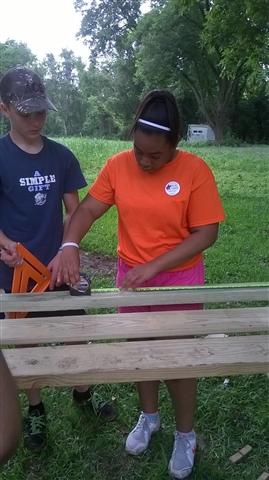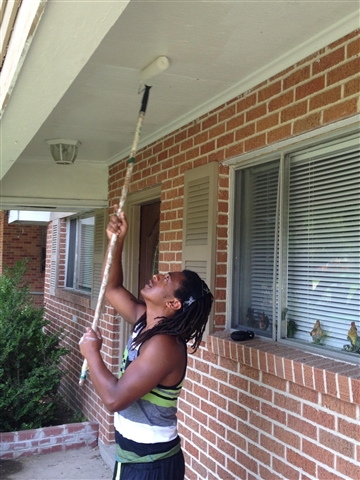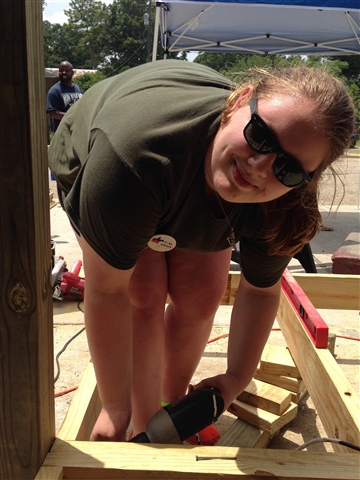 CONNECT WITH US
SUBSCRIBE TO OUR EMAILS
The latest news and information