CONNECT WITH US
SUBSCRIBE TO OUR EMAILS
The latest news and information
Confirmation Day with the Bishop draws more than 300 to The Wesley Center
April 28, 2015
More than 300 confirmands from throughout the Louisiana Annual Conference joined Bishop Cynthia Fierro Harvey, clergy, youth workers and volunteers for Confirmation Day with the Bishop on April 25 at The Wesley Center in Woodworth. The theme "IHope" challenged confirmands to listen to their individual call to serve, to nurture their faith and to strengthen their relationship with Christ.
Classes were offered on the topics of History (Rev. Constance Saizon), Sacraments (Rev. Jared Williams) and Mission (Rev. Ben McGehee). Bishop Cynthia Harvey led the Confirmation session and then surprised all in attendance when she and her husband Dean Harvey enjoyed the new zip-line feature at The Wesley Center.
Representatives from the Conference Council on Youth Ministry led confirmands from all six districts in group activities and assisted during closing ceremonies. Worship was led by Eddie Manes & Friends from Broadmoor United Methodist in Baton Rouge.
Special thanks go to:
Bishop Harvey, who is an inspiration to us all, and especially to our youth and children
Roseanne Gillespie and the amazing Wesley Center staff who go out of their way to show radical hospitality
Logan Settoon for handling our sound and media during the event
Kami Scarbrock for helping with set up on Friday night and those last minute errands throughout the weekend
Larabee Thompson for the beautiful altar decorations and design
Niki Barr, Retta Riley, Jenny Burnett, Zachary Maurer, Sarah Barr, Kami Jones, John McKinley and Abrinna Clemens from First UMC in Houma, who came out to volunteer
Sarah Crews and John Ortiz from First UMC in Crowley, who also came out to volunteer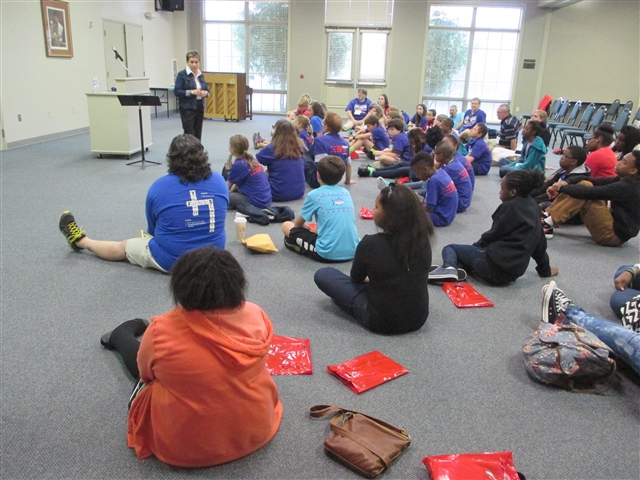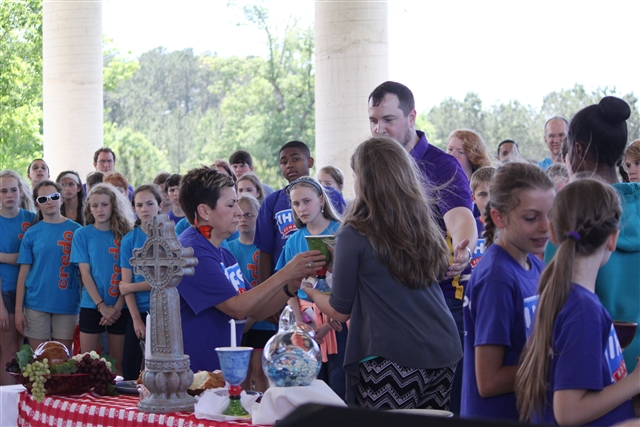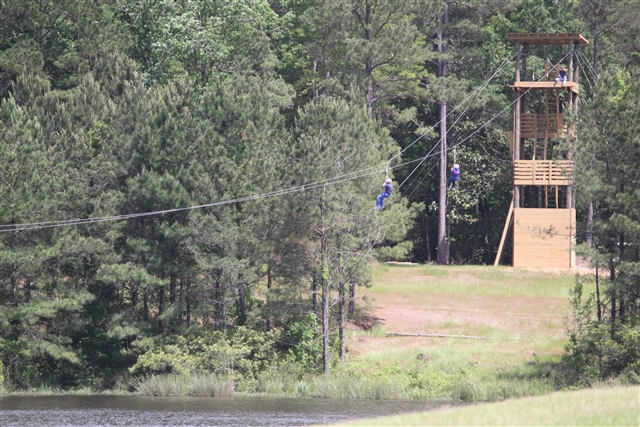 CONNECT WITH US
SUBSCRIBE TO OUR EMAILS
The latest news and information