CONNECT WITH US
SUBSCRIBE TO OUR EMAILS
The latest news and information
BR District United Methodist Men host barbeque fundraiser
April 21, 2015
The Baton Rouge District United Methodist Men (UMM) hosted a barbeque dinner April 18 at Roberts United Methodist Church in Denham Springs.
UMM members enjoyed time together, despite the rainy weather! The event was such a success that the group plans to host another fundraiser in the future.
The next quarterly meeting for the Baton Rouge District UMM will be at 8 p.m. on April 25 at St. Luke UMC, Greenwell Spring Rd.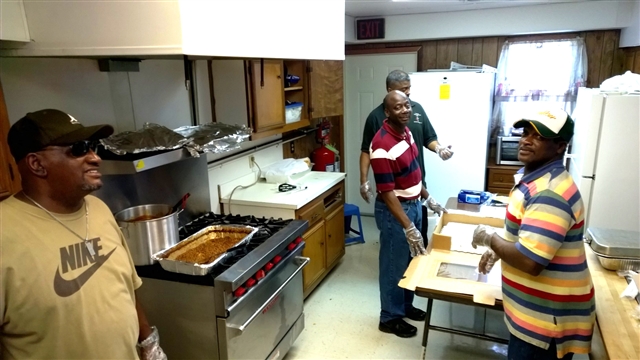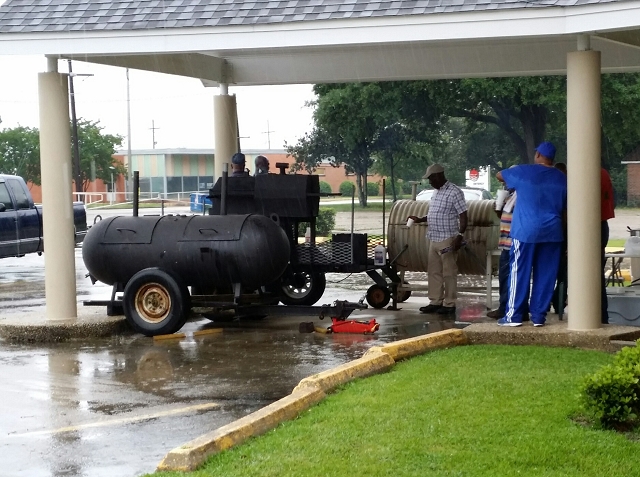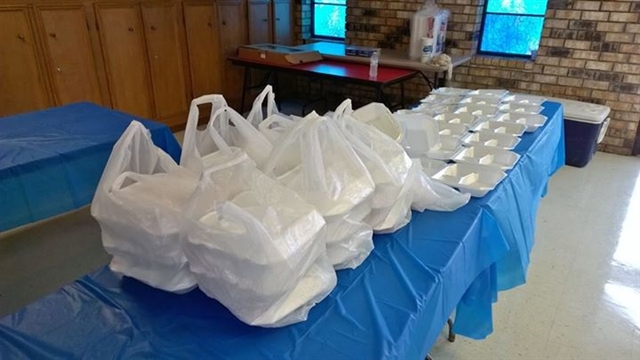 CONNECT WITH US
SUBSCRIBE TO OUR EMAILS
The latest news and information