CONNECT WITH US
SUBSCRIBE TO OUR EMAILS
The latest news and information
Reynoldsburg UMC hosts Moonlight Egg Madness
March 30, 2015
Reynoldsburg United Methodist Church offered a creative new twist to the traditional egg hunt with Moonlight Egg Madness, held March 27.
Starting at 7 p.m., community and church members enjoyed inflatables, a petting zoo, a bonfire and s'mores. Children brought along flashlights to use during the egg hunt, which began at 8:15 p.m.
Participants brought donations of canned goods, which were donated to the H.E.A.R.T. food pantry, which is supported by the Reynoldsburg Ministerial Association and serves the Greater Reynoldsburg area.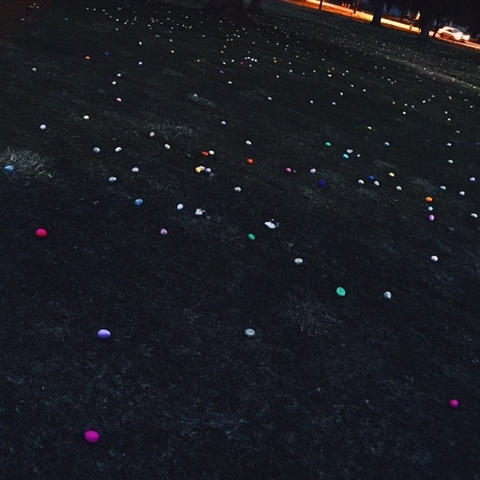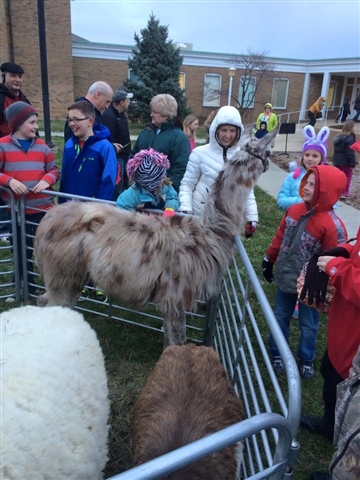 CONNECT WITH US
SUBSCRIBE TO OUR EMAILS
The latest news and information