CONNECT WITH US
SUBSCRIBE TO OUR EMAILS
The latest news and information
Louisiana Conference summer camps offer Christian hospitality, learning and fun!
March 17, 2015
Nature trails, water activities, ropes courses, climbing walls, sports and crafts as well as talent shows, Bible study and amazing worship. All this and more can be found during summer camps offered at Louisiana's United Methodist camping facilities!
Quality camping ministry offered through the Louisiana Annual Conference is dedicated to creating a top-flight environment of Christian hospitality and learning while campers are having lots of fun!
United Methodist camps in Louisiana nurture campers so they may grow in wisdom and self-esteem; develop lifestyles of loving interdependence with each other and all of creation; and affirm and expand their faith in God and their service as Christian disciples within God's world.
Our camps serve religiously affiliated groups, schools, families, service organizations and other non-profit groups which enrich life in the world. Find out more about Camp Istrouma (located near Baton Rouge, La.), Caney Conference Center (in Minden, La.), and Uskichitto Retreat Center (in LeBlanc, La.)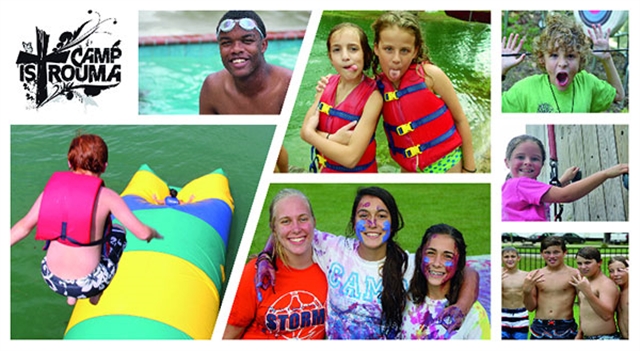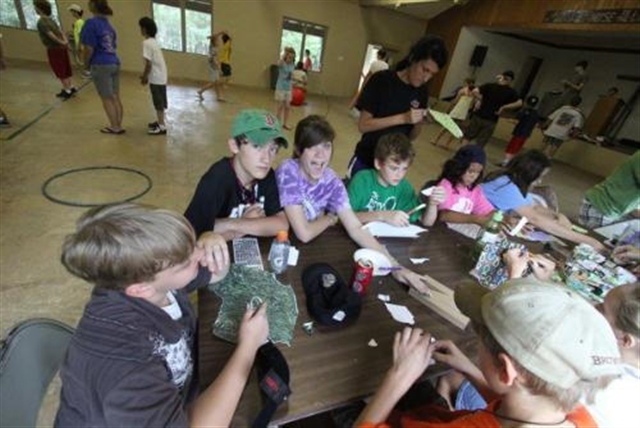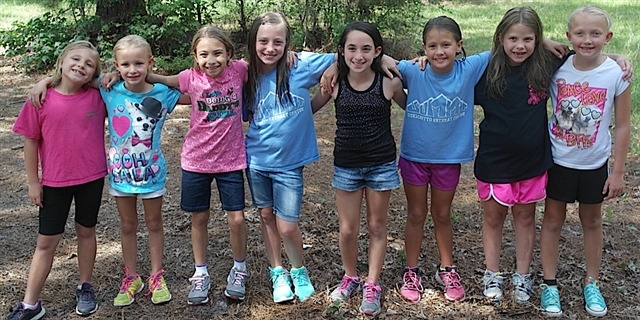 CONNECT WITH US
SUBSCRIBE TO OUR EMAILS
The latest news and information