CONNECT WITH US
SUBSCRIBE TO OUR EMAILS
The latest news and information
Louisiana Memorial UMC reaches out to Opelousas community through Wesley's Table
February 17, 2015
Through a new outreach known as Wesley's Table, Louisiana Memorial United Methodist Church in Opelousas has found a new way to reach out to community neighbors.
Known for being the oldest Methodist Church west of the Mississippi River, Louisiana Memorial UMC now hosts a weekly breakfast prepared by church members and served to area residents, free of charge.
"We asked everyone who attends church here to take one Sunday a month and be responsible for cooking breakfast, cleaning up after the meal, and visiting with our neighbors who attend. Church members stepped up and have volunteered to serve on five different teams that take turns to make Wesley's Table happen. Through these community meals, our congregation hopes to learn more about our neighbors," said Rev. Stephen Fife, pastor.
Louisiana Memorial UMC also reaches out to area residents through Young at Heart, a ministry that has served "those of retirement age" for more than 55 years. On the first Wednesday of each month, guests gather in the church Fellowship Hall for a short program, followed by a meal. Dessert includes a birthday cake for celebrating the birthdays for those in attendance that month. "This ministry began sometime between 1955 and 1959 when a Catholic parishioner, Mrs. Clary, approached Rev. Dickie Walton, church pastor at that time. Mrs. Clary told Rev. Walton that Opelousas was in need of something for the elderly. From that conversation, the Young at Heart ministry was born," said Rev. Fife.
"For more than years, Louisiana Memorial United Methodist Church has been impacting the community of Opelousas," added Fife. "And we plan on continuing this ministry for the next 200 years!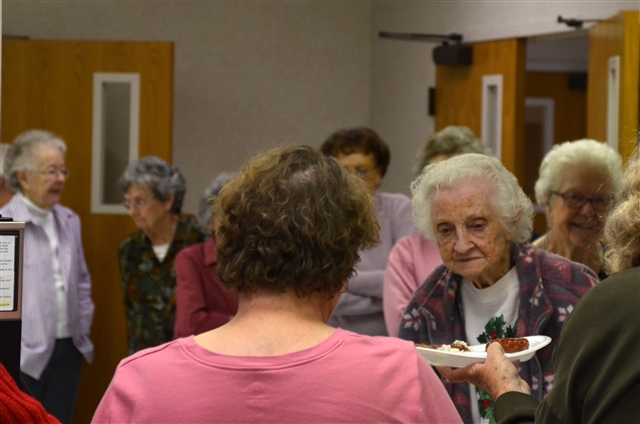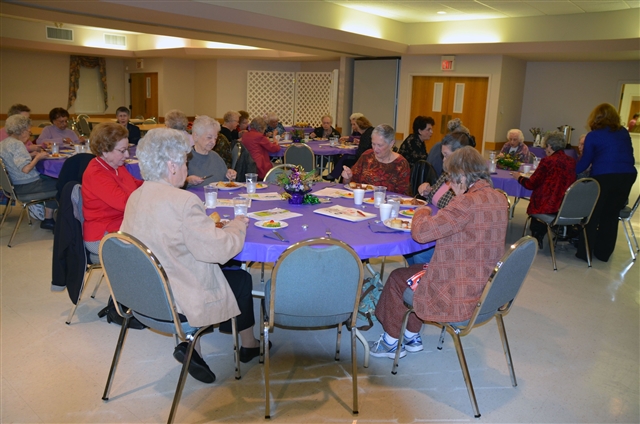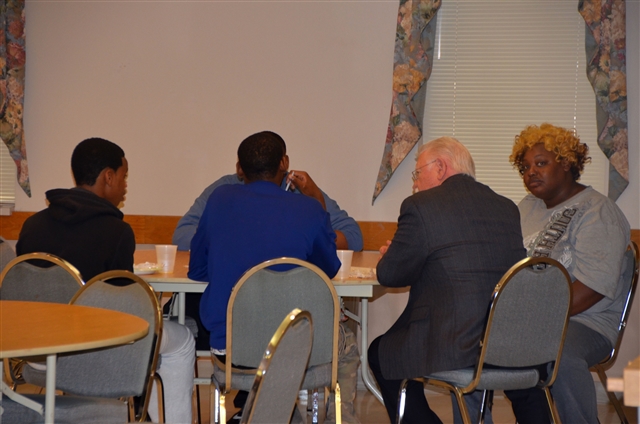 CONNECT WITH US
SUBSCRIBE TO OUR EMAILS
The latest news and information