CONNECT WITH US
SUBSCRIBE TO OUR EMAILS
The latest news and information
Pearl River UMC youth hand out water bottles along Mardi Gras parade route
February 03, 2015
Members of the Pearl River United Methodist Church youth group had fun handing out more than 800 water bottles along the parade route of the town's annual Mardi Gras parade held Feb. 1. Each bottle had a Pearl River UMC label on it, printed with pertinent information about the church.
"Christina Bordelon, our volunteer youth director, spearheaded the outreach and did a great job making it happen. We printed the labels ourselves in the church office. For churches in smaller communities with parades--and even New Orleans and Metairie--this is a great idea!," said Rev. Lane Cotton Winn, pastor.
Bordelon had this to say about the event: "Our youth walked up and down Highway 41 greeting members of our community and giving out the bottles of water. It was a beautiful day, and it was even more beautiful to see our youth getting out there and sharing their smiling faces in our community. We were received well and the entire group had a great time. On a day that it was supposed to rain, God's light was shining through us!"
Members of the congregation donated cases of water and made monetary donations for the purchase of bottles. The printed labels provided the church's name, logo, website, worship times, Bible Study and youth gathering times, and a QR code to the website.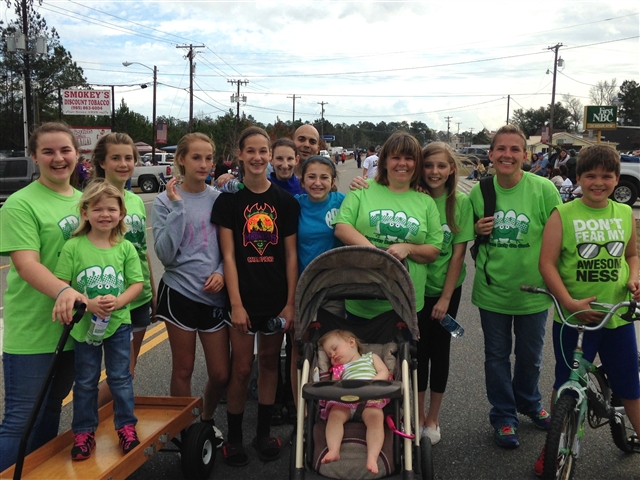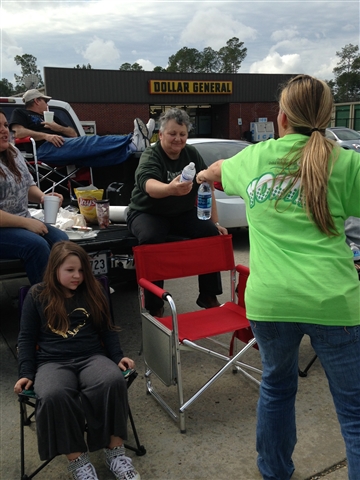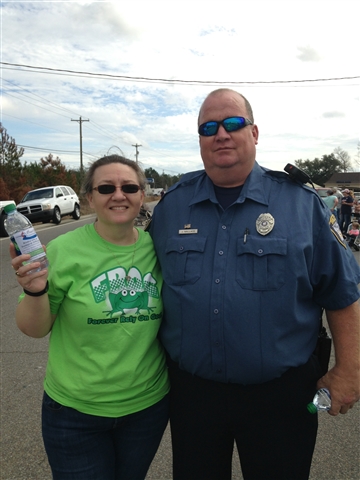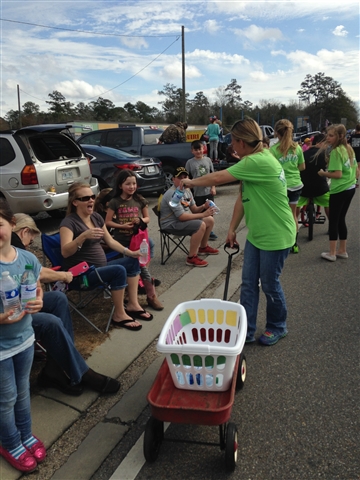 CONNECT WITH US
SUBSCRIBE TO OUR EMAILS
The latest news and information