CONNECT WITH US
SUBSCRIBE TO OUR EMAILS
The latest news and information
St. Andrew's UMC, Baton Rouge hosts men's retreat
January 28, 2015
A group of 34 men enjoyed a retreat held Jan. 23-24 which was sponsored by the United Methodist Men of St. Andrew's UMC, Baton Rouge. The event, which is in its seventh year, was held at the Feliciana Retreat Center near Clinton.
Participants from seven additional area churches joined the core group from St. Andrew's UMC. The program for the weekend was presented by Rev. Mark Lubbock, a local pastor in the Louisiana Conference and a certified men's ministry specialist. Mark challenged the group to examine their Christian walk, going forward with the question, "Where do I go from here?"
The group enjoyed worship, study, personal time, walks through the woods and fellowship.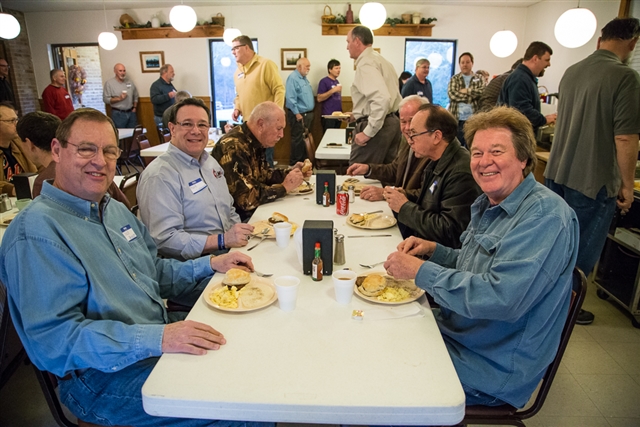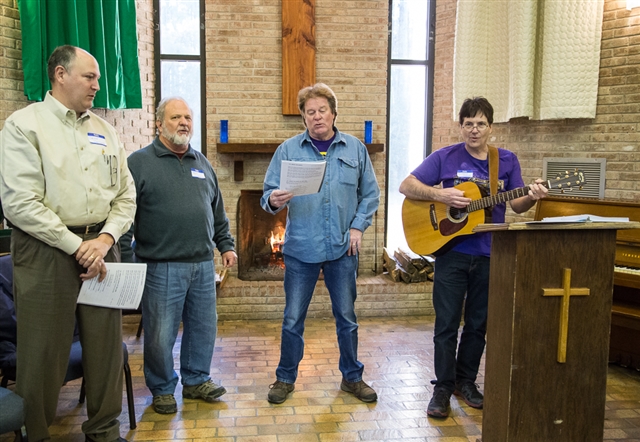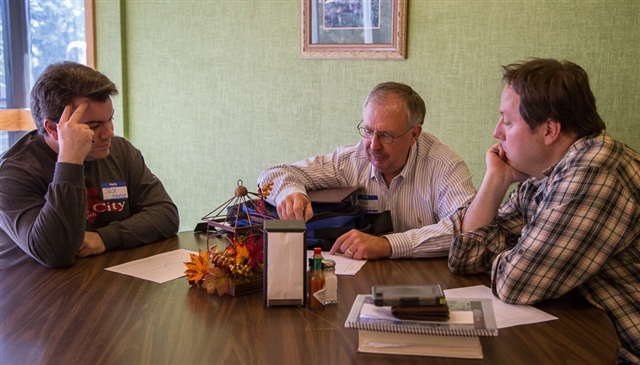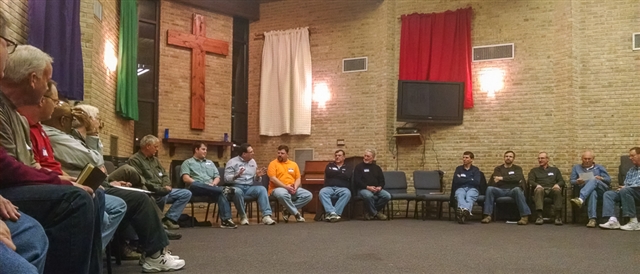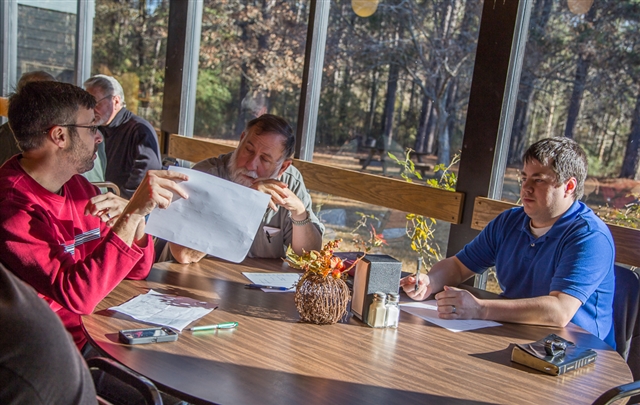 CONNECT WITH US
SUBSCRIBE TO OUR EMAILS
The latest news and information