CONNECT WITH US
SUBSCRIBE TO OUR EMAILS
The latest news and information
Close to 60 attend LAVIM team leader training at The Wesley Center
January 28, 2015
Rev. Angela Bulhof leads the group in closing worship
South Central DR/VIM Coordinator Audrey Phelps spoke to a crowd of nearly 60 Louisiana Volunteers in Mission team leaders during their annual training held Jan. 23-24 at The Wesley Center in Woodworth.

Phelps incorporated many elements of the new A Mission Journey handbook while examining the "call to mission."

The training, which focused on the "why, where and who" of short-term missions, was organized by Rev. Ann Sutton and led by members of the LAVIM Leadership Team.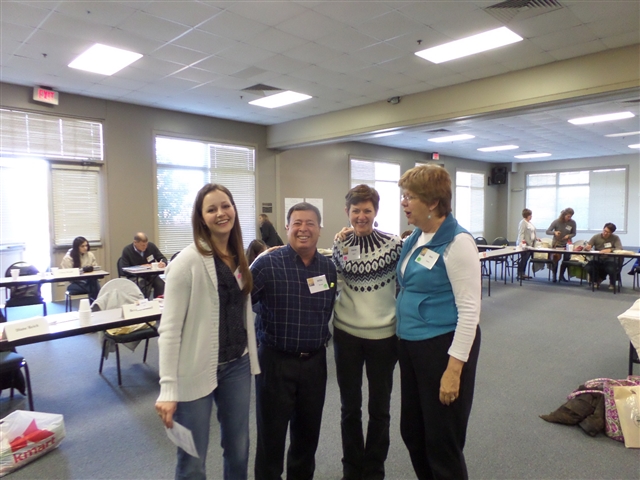 Audrey Phelps, Director of VIM & Disaster Response, South Central Jurisdiction; Willie Berman, UMCGM Missionary to Mexico; Diane Reich, LAVIM Coordinator; and Rev. Ann Sutton, Conference Secretary of Global Ministries are shown at the LAVIM team leader training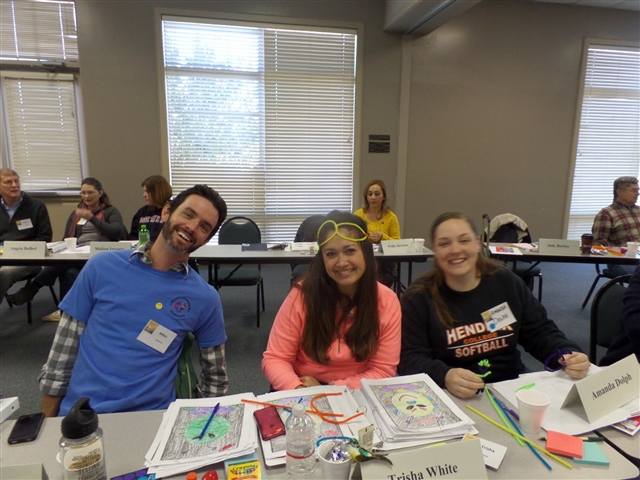 CONNECT WITH US
SUBSCRIBE TO OUR EMAILS
The latest news and information