CONNECT WITH US
SUBSCRIBE TO OUR EMAILS
The latest news and information
VBS Exploration events return to Louisiana
January 20, 2015

Louisiana Annual Conference churches will once again host Vacation Bible School "Exploration" events hosted by Cokesbury. Events will give churches a chance to have a hands-on look at 12 different VBS programs from various publishers. Participants will be able to listen to the music, watch the videos and "explore" all they have to offer.
Events will be held March 7 from 10 a.m.-12 noon at St. Matthews UMC, 6017 Camphor St. in Metairie; March 10 from 6:30-8 p.m. at Faith UMC, 3510 Arkansas Rd., West Monroe; and March 14 from 11 a.m.-1 p.m. at Gretna UMC, 1390 Whitney Dr.
In addition to previewing this year's kits, participants can take advantage of Cokesbury's budget-stretching discounts. Participants will receive up to 20% off all materials ordered at an event. This includes starter kits AND all supplemental or student materials. If you have already decided on a theme and kit, come out and order your additional materials and receive the discount-- PLUS, FREE SHIPPING on everything ordered at the event.
There will also be a special advanced "sneak-peek" at "Deep Blue," new children's Sunday school materials that will debut this fall.
These events are open to all church staff and volunteers, and are free of charge. To register, please call David Tidwell (225) 364-1661.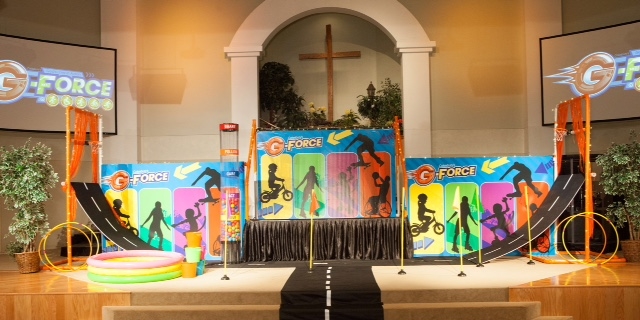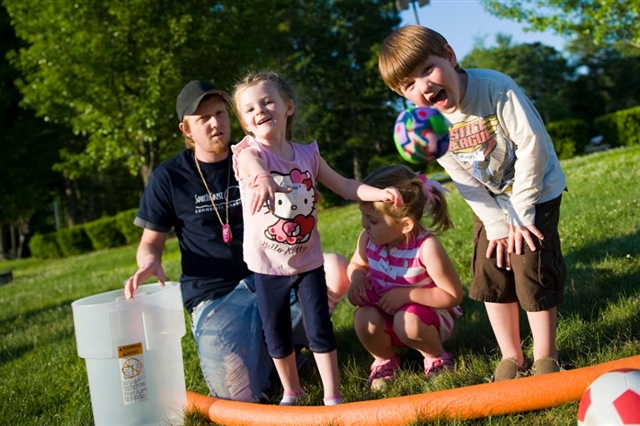 CONNECT WITH US
SUBSCRIBE TO OUR EMAILS
The latest news and information