CONNECT WITH US
SUBSCRIBE TO OUR EMAILS
The latest news and information
GBGM missionaries to visit conference
November 07, 2014
Willie Berman, Dr. Romeo del Rosario and Eric Soard, all missionaries for the General Board of Global Ministries, will be visiting churches in the Louisiana Annual Conference in November and December.
Willie Berman serves as the Mexican Methodist Border Mission Coordinator, and works with the Manos Juntas (Hands Together) ministry in Mexico. Berman will visit First United Methodist Church in Leesville on Nov. 20, First UMC in Pineville on Nov. 21, and St. Paul UMC in Monroe Nov. 22-23.
Dr. Romeo del Rosario serves as country director of the United Methodist Mission in Cambodia. He will be in the Louisiana Conference Dec. 9-15.
On Dec. 10, Dr. Rosario will meet with Bishop Harvey, church pastors and others during the noon hour at First United Methodist Church in Baton Rouge. He will also be the guest of honor at dinner on Dec. 15 at Trey Yuen restaurant in Mandeville. For more information, please contact ​Charles Reynolds at csrey67@bellsouth.net ​Also, ​on Dec. 14, St. Timothy's on the Northshore UMC will host several opportunities to hear Dr. Rosario as he speaks about our shared ministry in Cambodia. ​
Eric Soard serves with his wife, Elizabeth Soard, as a church planter and discipleship trainer in the Mara Region of Tanzania. Eric will be traveling solo this time, and will visit First UMC in Columbia on Dec. 3; First UMC in Arcadia from Dec. 4-5; Covenant UMC in Lafayette on Dec. 7; Northwood UMC on Dec. 8; and The New Church on Louisiana Avenue UMC on Dec. 10.
There are still opportunities to have each of these missionaries visit your church. Contact Rev. Ann Sutton at revann70507@gmail.com to e arrangements. Karen Ujereh (serving in Malawi), Adam Shaw (serving as a young adult missionary rep), and Becky Harrell (serving as SCJ Mission Advocate) will be visiting the Louisiana Conference in 2015. Their itineraries are being developed now—let us know if we can include your church!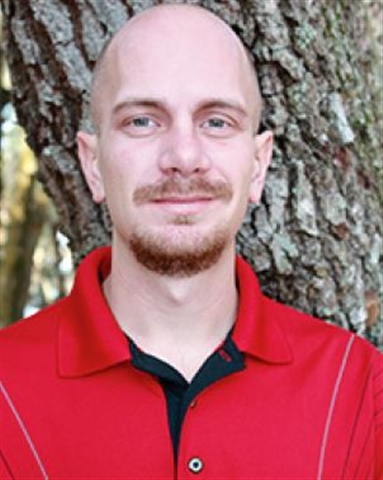 Eric Soard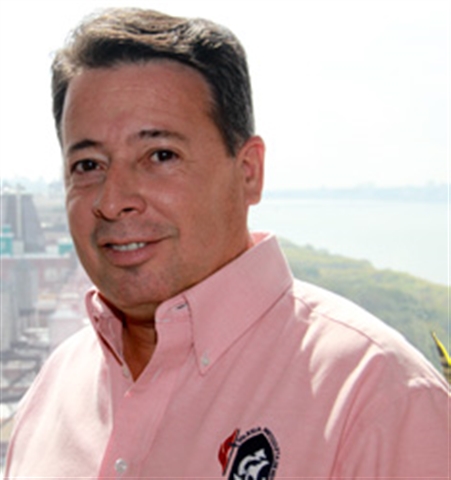 Willie Berman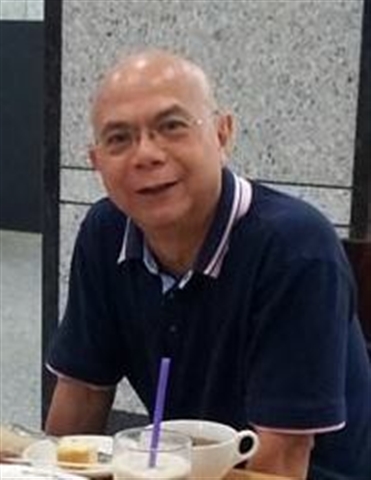 Dr. Romeo del Rosario
CONNECT WITH US
SUBSCRIBE TO OUR EMAILS
The latest news and information