CONNECT WITH US
SUBSCRIBE TO OUR EMAILS
The latest news and information
Everywhere you look--a Pumpkin Patch!
October 13, 2014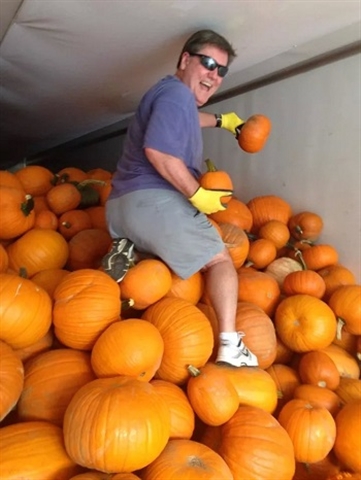 Fall is in the air, and pumpkins abound!!
Rev. Michi Head, senior pastor for Jefferson United Methodist Church in Baton Rouge, is shown "staying on top of" pumpkin delivery to the church as the congregation prepared for the recent opening of their annual Pumpkin Patch.
This yearly site is common throughout the Louisiana Conference, with many of our local churches hosting Pumpkin Patch fundraisers. Proceeds are often allocated for community outreach, global missions and youth programs. Many churches host special activity days with family-friendly activities in association with their Pumpkin Patch events.
Enjoy the pictures, below, of Pumpkin Patch ministries spotted during October throughout the Louisiana Annual Conference.
Also, fall festivals are popular community outreach events for United Methodists churches throughout our conference. Find five helpful tips to take your church's fall festival "to the next level."
Covent UMC, Lafayette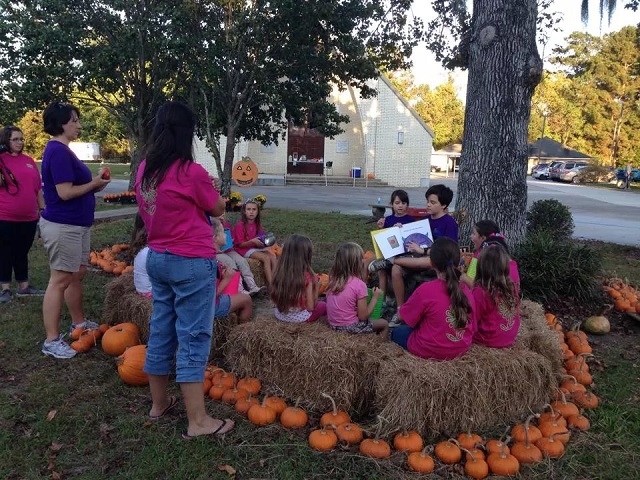 Covenant UMC, Lafayette is pleased to offer the Acadiana community their Pumpkin Patch for the 10th year! The event offers tours for kids during the week, Family Fun Day, a craft show, a maze, a hayride and face painting. . . and all proceeds go to community missions.
Jefferson UMC, Baton Rouge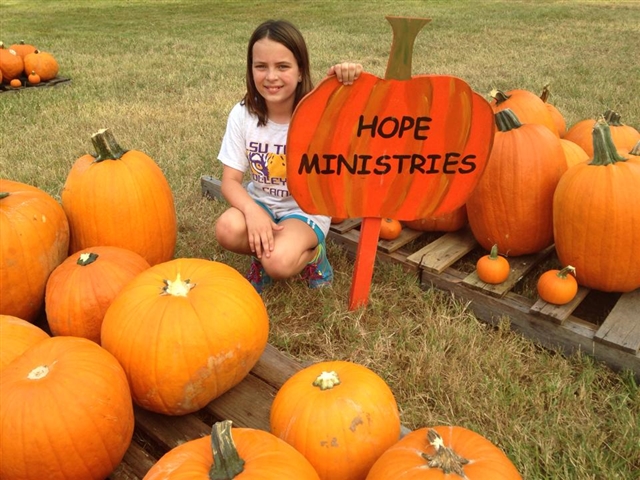 Faith Crossing UMC, Walker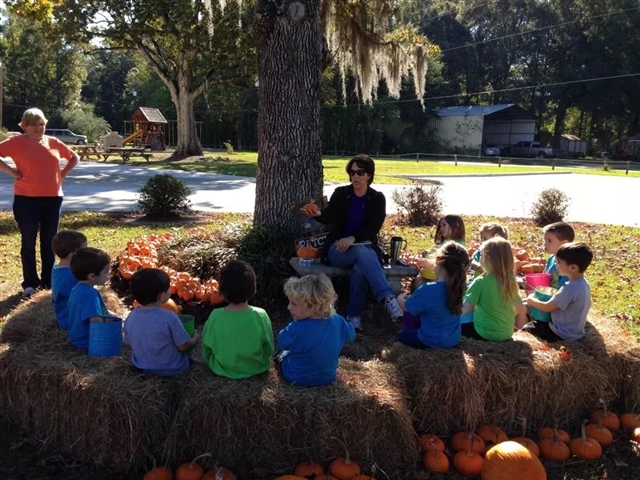 University UMC, Baton Rouge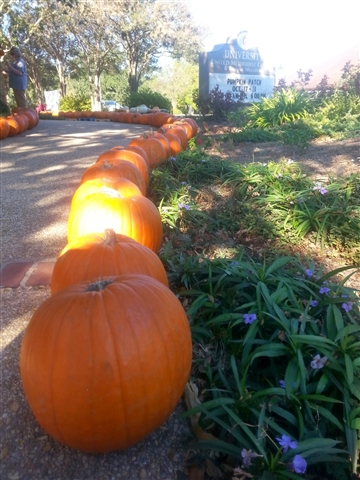 First UMC, Monroe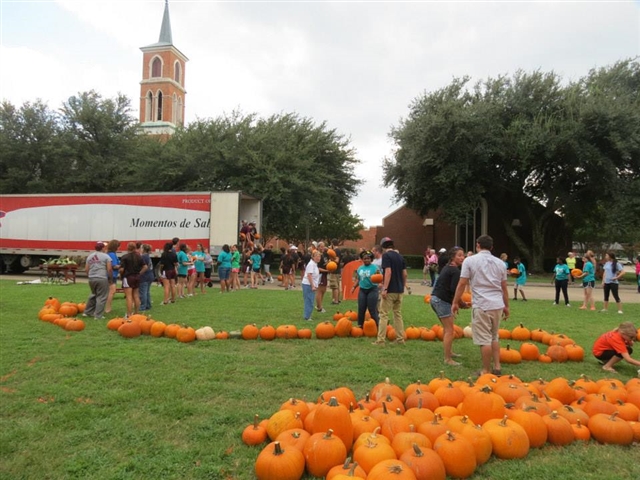 Asbury UMC, Bossier City

First UMC, Columbia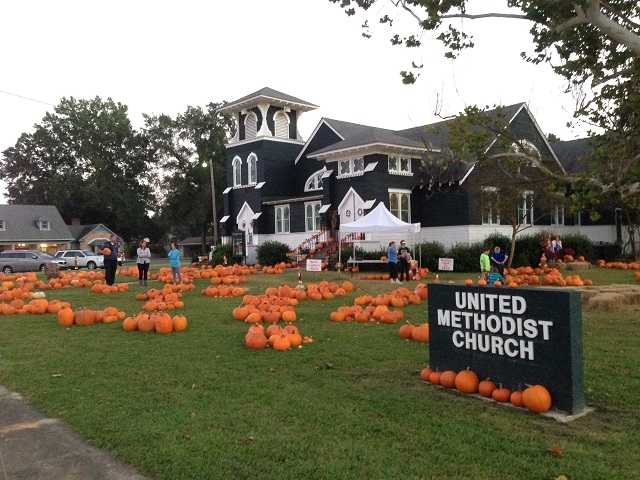 First UMC, Pineville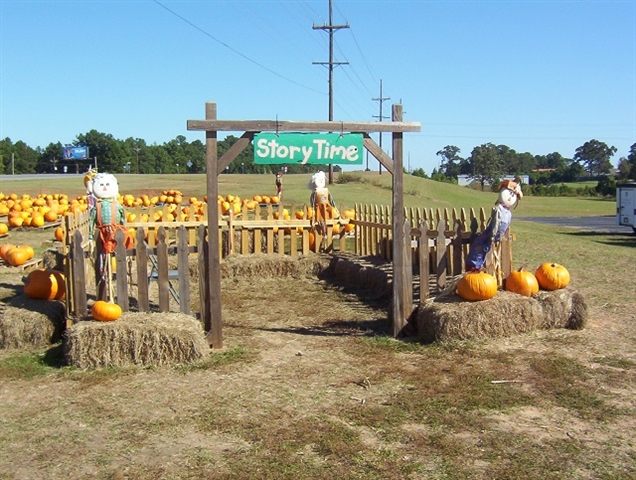 CONNECT WITH US
SUBSCRIBE TO OUR EMAILS
The latest news and information