CONNECT WITH US
SUBSCRIBE TO OUR EMAILS
The latest news and information
Magnolia UMC welcomes 'four-legged' friends during Blessing of the Animals
October 07, 2014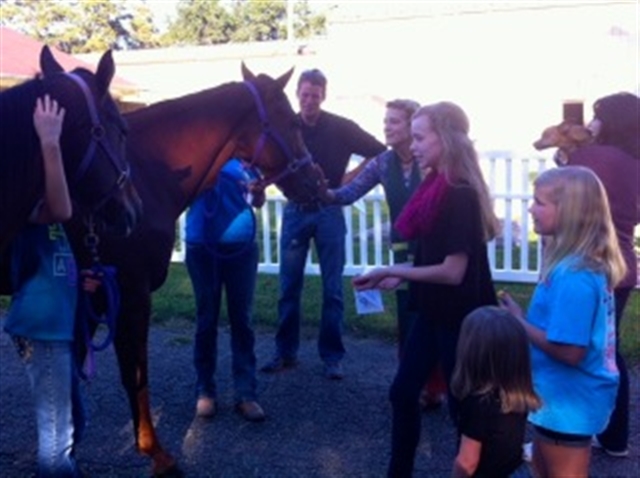 Magnolia UMC in Greenwell Springs held a "Blessing of the Animals" service on Oct. 5.
Rev. Susie Thomas blessed 17 dogs, 2 horses, and many cats (by proxy - no cats attended the service!)
Livingston Parish SPCA representatives were on hand to provide information on spaying/neutering, fostering and adoption of homeless pets--as well as a generous bowl of dog bones!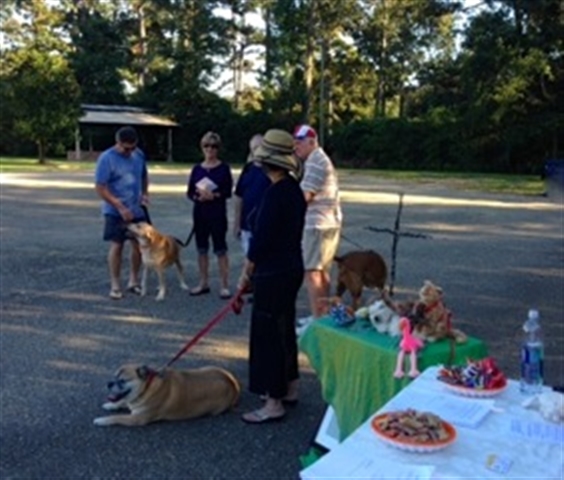 CONNECT WITH US
SUBSCRIBE TO OUR EMAILS
The latest news and information