CONNECT WITH US
SUBSCRIBE TO OUR EMAILS
The latest news and information
Register today for the Louisiana Skeeter Run!!
October 01, 2014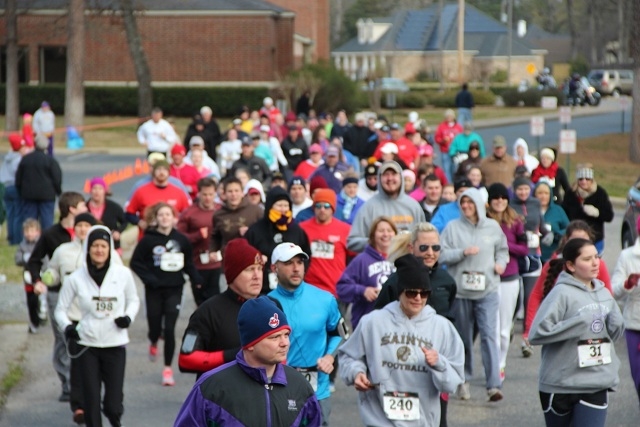 The Oct. 11 Skeeter Runs in Baton Rouge, Lake Charles, Ruston and Mandeville is almost here Time to sign up!
Online registration for the Skeeter Run ends at midnight on Thursday, Oct. 9 ! Although you can register the morning of the race, signing up online speeds up the process for you.
Use this helpful graphic to promote the Skeeter Run in your church's digital media JPEG
Please print out and post a Louisiana Skeeter Run flyer for the race in your district. http://www.la-umc.org/pages/detail/2111 Download and show your congregation our promotional Skeeter Run video https://www.youtube.com/watch?v=lrKmLHS9li8
Register TODAY at www.louisianaskeeterrun.org. Geaux Skeeter Run!

CONNECT WITH US
SUBSCRIBE TO OUR EMAILS
The latest news and information