CONNECT WITH US
SUBSCRIBE TO OUR EMAILS
The latest news and information
Benton UMC feeding ministry gets assistance from local elementary school students
September 24, 2014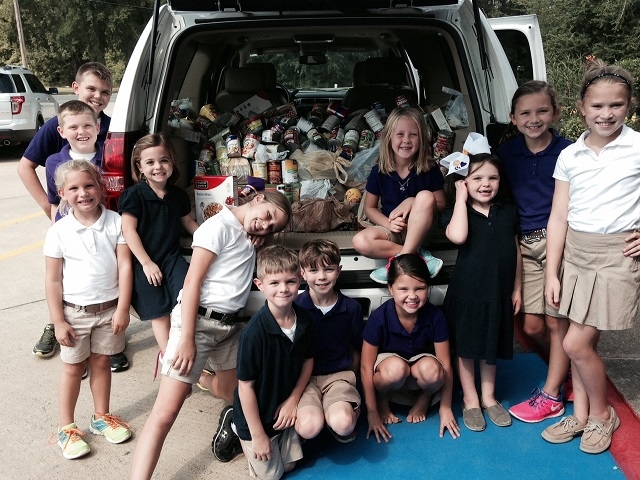 The Helping Hearts and 4H Club of Benton Elementary School recently collected 1,084 pounds of food for the Benton United Methodist Church "Table Food Ministries."
"Table Food Ministries" partners with the Food Bank of Northwest Louisiana to provide monthly food boxes, and an emergency pantry that helps people who may not qualify immediately for the monthly program.
The children from Benton Elementary School donated 823 canned goods and 261 pounds of dry goods—enough food to feed more than 40 families in Benton.
"Thanks so much to Principal Norma Anderson and the students of Benton Elementary School for their love and generosity," said Rev. Danny Gleason, pastor of Benton UMC.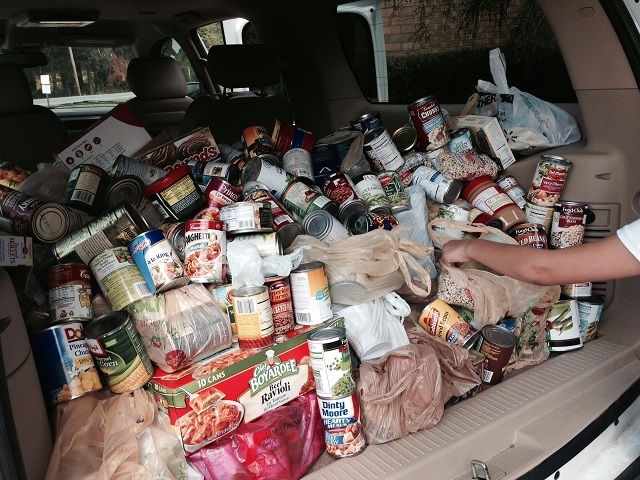 CONNECT WITH US
SUBSCRIBE TO OUR EMAILS
The latest news and information