CONNECT WITH US
SUBSCRIBE TO OUR EMAILS
The latest news and information
'Fishing for a NEW Home' event is Oct. 17-18
September 15, 2014

"Fishing for a NEW Home" is the theme for fishing rodeo benefiting the campaign to build a permanent home for Methodist Children's Home of Greater New Orleans. This annual event is sponsored by the Golden Meadow and Grand Isle United Methodist Churches in Galliano, La. (pictured above), and will be held Friday and Saturday, Oct. 17 and 18.
Participants may fish all day Friday and on Saturday until noon, and are encouraged to fish the beach, roadside canals and fishing bridge in beautiful Grand Isle.
A $20 ticket includes the rodeo fee, a rodeo cap, lunch and a $5 donation to the campaign to raise funds for the new home.
For more information, email newhomerodeo@gmail.com , or call Sue Galliano at (504) 915-0382.
Find out more about the home here and then register here.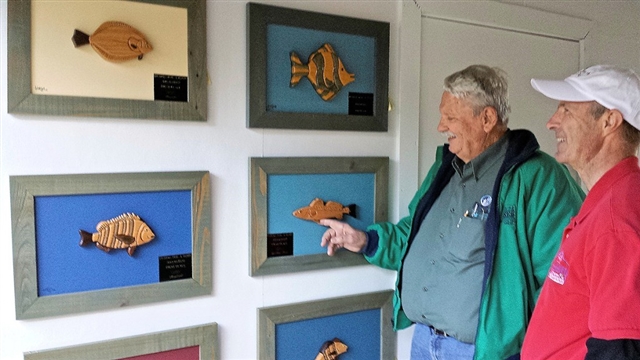 CONNECT WITH US
SUBSCRIBE TO OUR EMAILS
The latest news and information