CONNECT WITH US
SUBSCRIBE TO OUR EMAILS
The latest news and information
Dillard hosts 'brain food' lecture series
September 08, 2014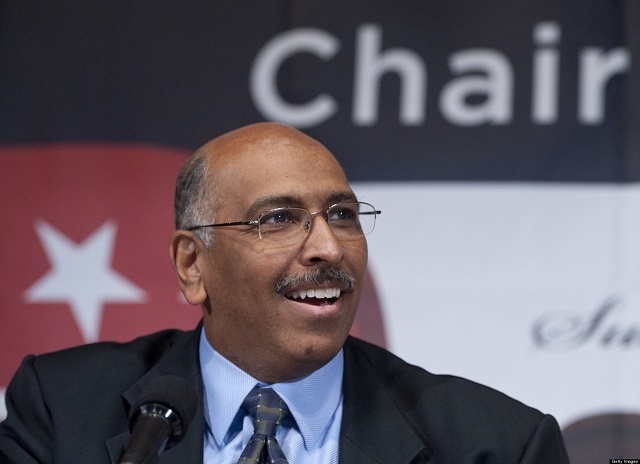 (New Orleans), LA – A conservative Republican, an economic activist, an award-winning ballet soloist and a noted civil rights attorney will be featured speakers during Dillard University's 2014 "Brain Food" Lecture Series.
Launching Sept. 18, the series' inaugural speaker will be Michael Steele, first African American Chairman of the Republican National Committee. The lecture, which is free and open to the public, will be held in Georges Auditorium at 7 p.m. on Dillard's campus.
Steele made history in 2003 when he was elected Lt. Gov. of Maryland, and in 2009 as Chairman of the Republican National Committee (RNC), a position he held until 2011. During his tenure as lieutenant governor,
Steele worked to reform the state's Minority Business Enterprise Program and chaired the Governor's Commission on Quality Education.
Steele is a political analyst for MSNBC and has appeared as a contributor on a number of national broadcast media including Fox News and the Salem Radio Network's Morning in America Show. His recently released book focuses on denouncing overall policies of the current administration and offering conservative solutions.
Future guest speakers in the "brain food" series include:
Oct. 14 – Maggie Anderson, author of Our Black Year and founder of the Empowerment Experiment
Nov. 11 – Misty Copeland, ballet soloist with the American Ballet Theater and author of Life in Motion
Dec. 2 – Benjamin Crump, (delivering Revius Ortique Lecture on Law and Society), noted civil rights attorney who represented Trayvon Martin's family and is currently representing the family of Michael Brown in Ferguson, Missouri
Jan. 26, 2015 – Jason L. Riley, author of Please Stop Helping Us: How Liberals Make it Harder for Blacks to Succeed
Seats are on a first come basis. For more information go to @BrainFood, visit www.dillard.edu or call (504) 816-4800.

CONNECT WITH US
SUBSCRIBE TO OUR EMAILS
The latest news and information