CONNECT WITH US
SUBSCRIBE TO OUR EMAILS
The latest news and information
Foundation joins Louisiana Conference, UMCOM as sponsors of 2014 Skeeter Run
August 20, 2014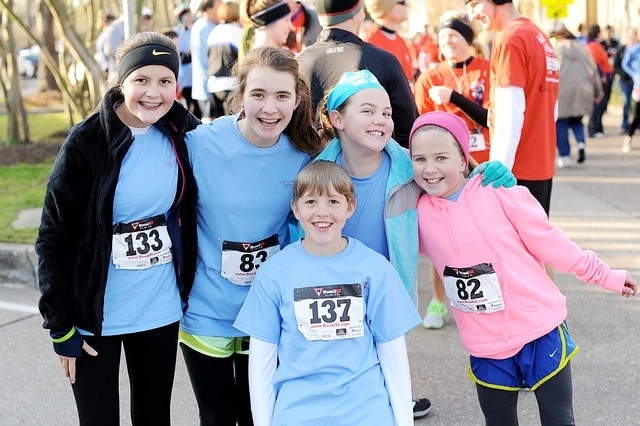 The United Methodist Foundation of Louisiana has issued a grant for $5,000 to the Louisiana Annual Conference supporting the 2014 Louisiana Skeeter Run.
This grant will assist the conference with the operational expenses incurred when putting on the event, which is being held in six cities throughout the state.
An additional grant from United Methodist Communications will help with web support and radio and social media ads.

CONNECT WITH US
SUBSCRIBE TO OUR EMAILS
The latest news and information