CONNECT WITH US
SUBSCRIBE TO OUR EMAILS
The latest news and information
Ingleside UMC hosts food truck roundup, church-wide garage sale
August 19, 2014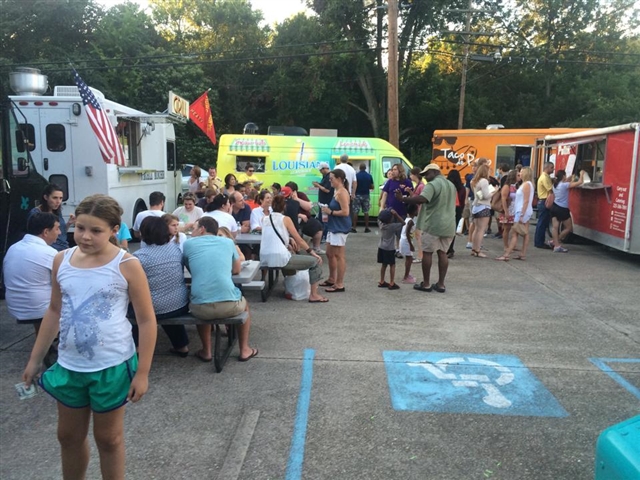 Close to 500 church members, Capital Heights area residents and visitors from throughout Baton Rouge gathered at Ingleside United Methodist Church for the Baton Rouge Food Truck Roundup on Aug. 13. Trucks assembled in the church parking lot offering hamburgers, pulled pork tacos and nachos, unique coffees, gourmet cupcakes, gelatos and more.
"Church members did a great job of hosting and inviting guests to worship on Sunday morning. And 12 visitors took them up on the invitation!," said Rev. Larry Norman, pastor.
Ingleside UMC is also hosting an annual outdoor concert series called Summer Beat, which gathers the same kind of crowd each Friday night during June-August. Due to the popularity of these events, a second concert series, known as City Beat, will begin Nov. 7 (World Community Day) and continue until the third week in December. These events feature live bands--often with band members from the Capital Height's neighborhood--great food.
The food truck event became the first "leg" of a two-part community event. "The next day was slated for the church's annual garage sale, with proceeds dedicated to mission. The volunteers had gathered so much merchandise from church members and the surrounding community that they rushed up preparations and opened the garage sale for the food truck crowd. Not only did the participants take advantage of the Wednesday night serendipitous opening, but came back on Saturday to continue their shopping with the promise of new treasures to be offered. They were not disappointed, and over $3,000 was raised for missions!," said Norman.
"This is a faith-driven congregation that truly enjoys being with each other!," said Norman. "I am continually amazed at the friendship, the fun and admiration these folks have for each other. We have joined in community events such as our singles attending the Irish Film Festival at Phil Brady's, the concerts, work days at the parsonage and sharing in worship. And, even our committee meetings are a hoot! I'm looking forward to an Administrative Council meeting tonight!"
Ingleside UMC will offer "blessing of the animals" on Saturday, Oct. 4. Although plans are still in the making, it is anticipated the 9-11 a.m. gathering will include a health fair for pets, a petting zoo, appearances by celebrity pets and humans who work for animal rights and health advice from local vets. A worship service at 10 a.m. will feature the blessing of the animals; and later in October, there will be a special worship event memorialize those "special animal friends" that have been lost during the past year.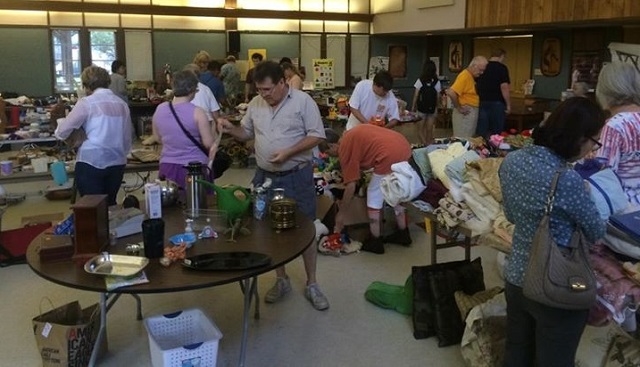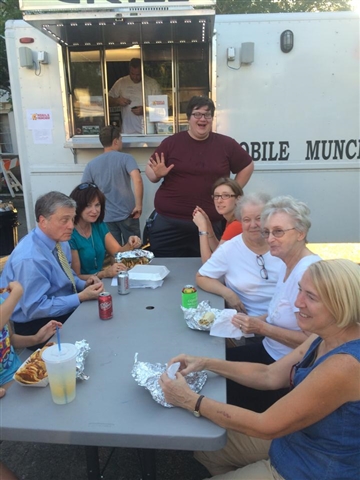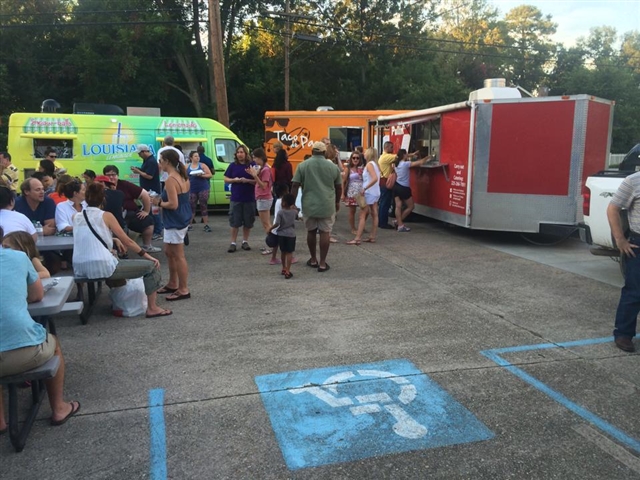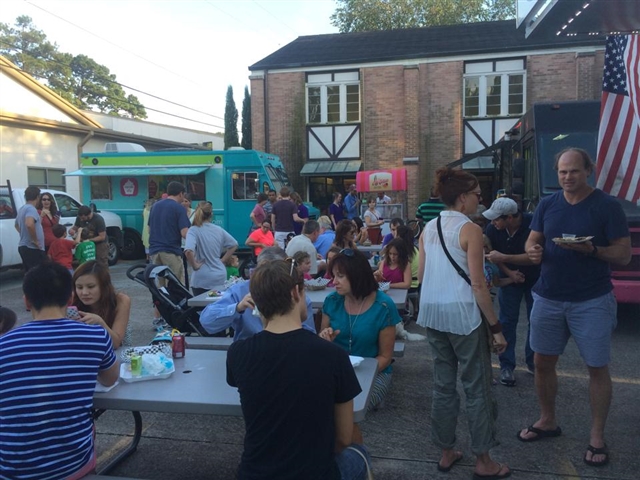 CONNECT WITH US
SUBSCRIBE TO OUR EMAILS
The latest news and information