CONNECT WITH US
SUBSCRIBE TO OUR EMAILS
The latest news and information
220 enjoy Youth Ignite! at Camp Istrouma
August 19, 2014
Nearly 220 youth and youth workers from the New Orleans and Baton Rouge Districts participated in Youth Ignite! on Aug. 16 at Camp Istrouma in Central. Everyone gathered to celebrate the last days of summer and to welcome the new school year.

Youth played indoor and outdoor games, swam in the pool, canoed in the lake and worshiped together. The theme IHOPE (based on Romans12:12) was evident as youth were 'fed' spiritually and physically. Participants endured some rain, but it didn't stop youth from enjoying an extreme game of volleyball during the downpour! Special thanks to the CCYM and DCYM of the Baton Rouge and New Orleans Districts who made this event such a success!

Additional Youth Ignite! events are scheduled for Aug. 23 (for the Shreveport and Monroe Districts) at Camp Caney in Minden, and Sept. 20 (for the Acadiana and Lake Charles Districts) at Uskichitto Retreat Center in LeBlanc. Register Now.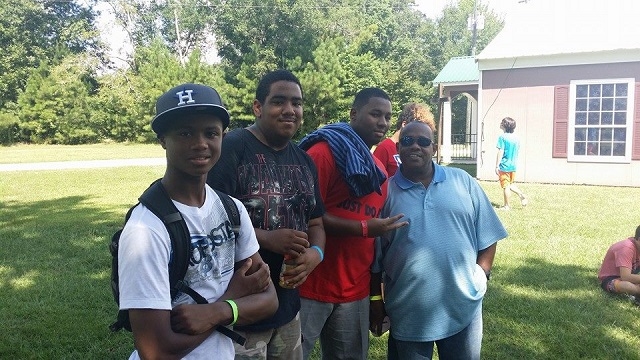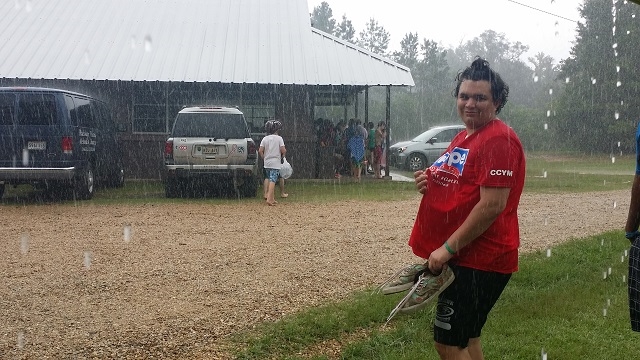 CONNECT WITH US
SUBSCRIBE TO OUR EMAILS
The latest news and information