CONNECT WITH US
SUBSCRIBE TO OUR EMAILS
The latest news and information
Shreveport Skeeter Run hosts 300+ participants!
August 12, 2014
On Saturday, Aug. 9, more than 300 United Methodists, friends and community members participated in the 2014 Shreveport Skeeter Run. Thousands of dollars were raised to help the cause of Imagine No Malaria, and awareness for the initiative was bolstered through the efforts of many among our United Methodist churches in the Shreveport District.
Many thanks to First UMC, Shreveport for serving as host church for this amazing event. Thanks to District Superintendent Ken Irby and all Shreveport area pastors and lay leaders for encouraging the District's local churches in their participation.
The 2014 Louisiana Skeeter Run is off to a great start. Here's hoping the events in Baton Rouge, Lake Charles, Mandeville, Ruston and Woodworth will be just as successful!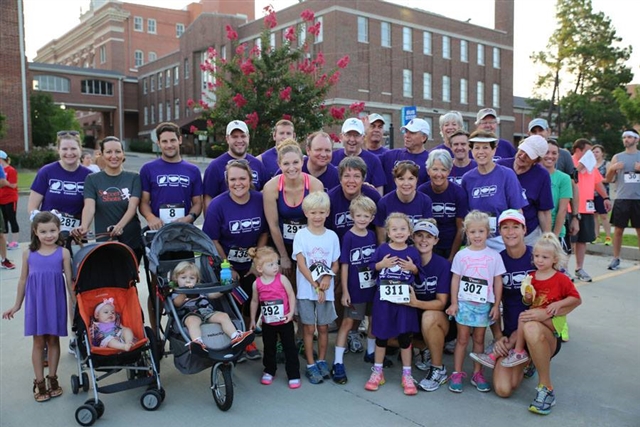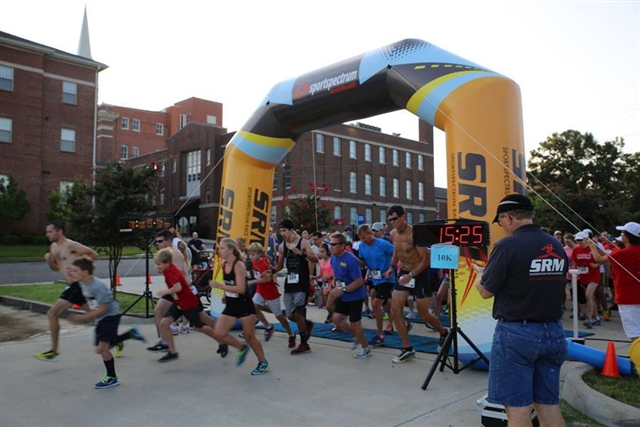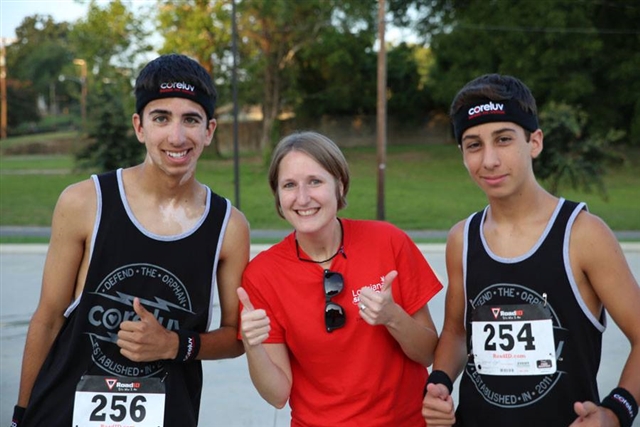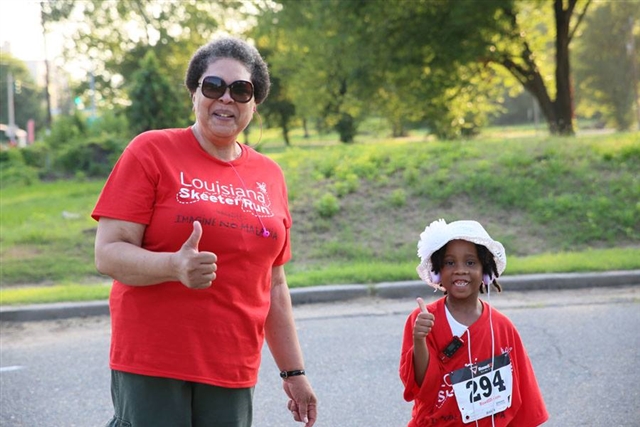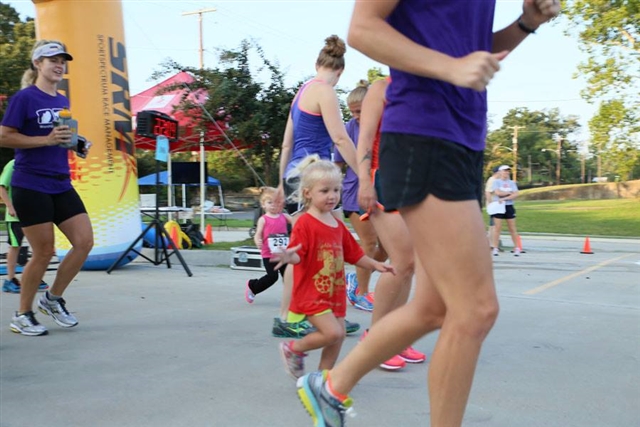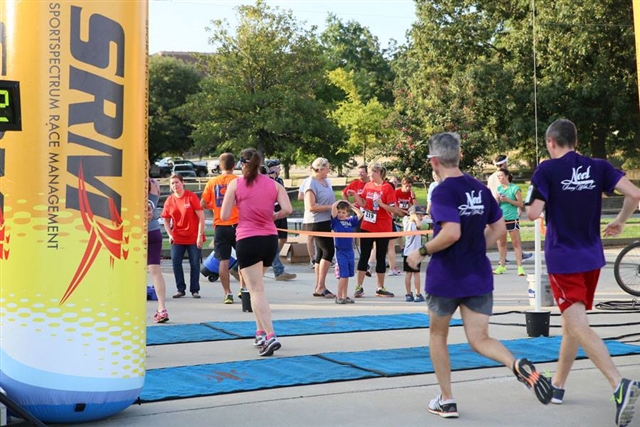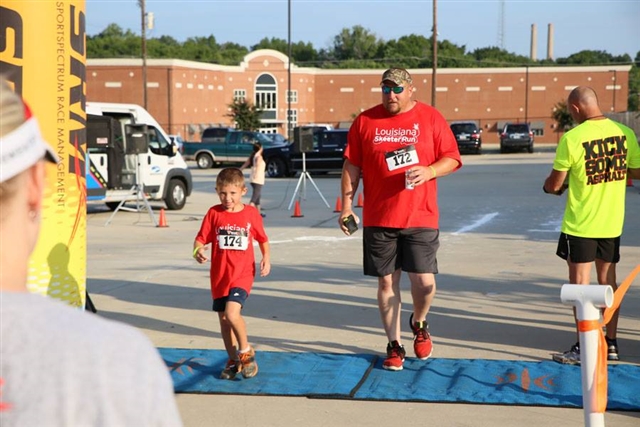 CONNECT WITH US
SUBSCRIBE TO OUR EMAILS
The latest news and information