CONNECT WITH US
SUBSCRIBE TO OUR EMAILS
The latest news and information
Weekend of the Cross Jr. offers volunteer opportunities for children of WOC volunteers
July 28, 2014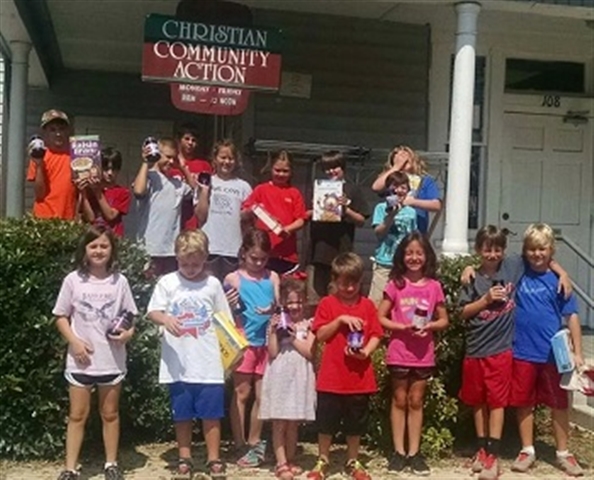 While parents were repairing and painting homes for the "most vulnerable" in the Ruston community, their children took part in Weekend of the Cross Jr. held at Trinity United Methodist Church.
Evalise Schexsnayder, director of Children's Ministry for the Ruston church, organized events for the kids, which included bringing food to the area's Christian Community Action Center. Meanwhile, parents and other volunteers helped with the Ruston Weekend of the Cross event, July 24-27.
Weekend of the Cross is a four-day mission event held annually in Ruston, Shreveport, Sulphur, Lake Charles, New Orleans and the Northshore area of Louisiana.
CONNECT WITH US
SUBSCRIBE TO OUR EMAILS
The latest news and information