CONNECT WITH US
SUBSCRIBE TO OUR EMAILS
The latest news and information
SELA Wesley Foundation student recalls experiences in Cambodia with LAVIM mission team
July 21, 2014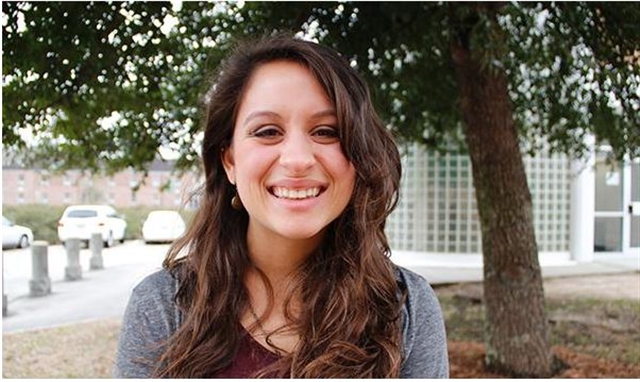 Megan Ferrando, a member of the Southeastern Louisiana University Wesley Foundation, recently wrote an article for the school's newspaper (The Lion's Roar) recalling her experiences on a LAVIM mission to Cambodia. Ferrando's article is now up for a national award, according to Rev. Emile Tosso, Foundation director.
Ferrando has helped facilitate the Cambodian Methodist Youth camp on two separate Louisiana Volunteers in Mission trips, and will return for her third youth camp mission with the SELA Wesley Foundation July 31-Aug. 11
Read her thought provoking article here. Find out more about Louisiana Volunteers in Mission here.
CONNECT WITH US
SUBSCRIBE TO OUR EMAILS
The latest news and information