CONNECT WITH US
SUBSCRIBE TO OUR EMAILS
The latest news and information
View inspiring 'Thank You' video from Imagine No Malaria to the people of The United Methodist Church!
July 15, 2014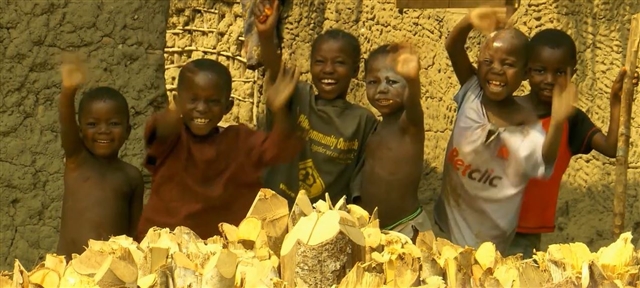 Take a moment out of your day to view this "Thank You" video created by United Methodist Communications commending efforts to raise funds and awareness for Imagine No Malaria. Find out a little more about how the funds from the Louisiana Skeeter Run, and other fundraising efforts, are spent to save thousands of lives.
http://umcmedia.org/umcom/imagine_no_malaria/2014/imagine-no-malaria-thanks-to-you.mp4
Also, if you'd like to check out the new INM website, simply visit www.imaginenomalaria.org ; at the top right-hand side, you'll see an orange button that says "resources" – that'll take you to the totally rebuilt resources page that has ALL SORTS of wonderful resources that were previously unavailable. There's even a filtering system that will help you find the right resources for your audience.

CONNECT WITH US
SUBSCRIBE TO OUR EMAILS
The latest news and information