CONNECT WITH US
SUBSCRIBE TO OUR EMAILS
The latest news and information
Free UM Handbook now available!
July 08, 2014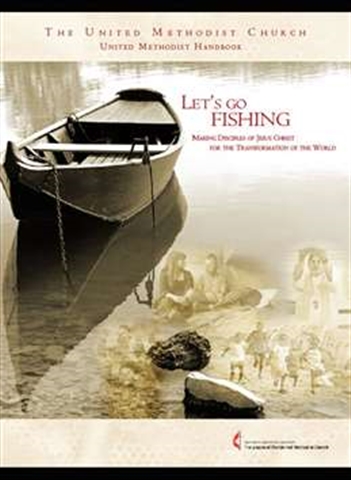 The United Methodist Handbook entitled, "Let's Go Fishing: Making Disciples of Jesus Christ for the Transformation of the World" is a 61-page, colorful publication filled with comprehensive information about The United Methodist Church.
Fresh for the quadrennium, the new United Methodist Handbook is ready and available FREE from United Methodist Communications. Packed with denominational details, beliefs, history and contact information, this handbook is a one-stop destination for all things United Methodist.
Order your copy today at http://shop.umc.org/2013-2016-handbook-making-disciples-

CONNECT WITH US
SUBSCRIBE TO OUR EMAILS
The latest news and information