CONNECT WITH US
SUBSCRIBE TO OUR EMAILS
The latest news and information
Ordination/Commissioning Service will be live streamed!
June 04, 2014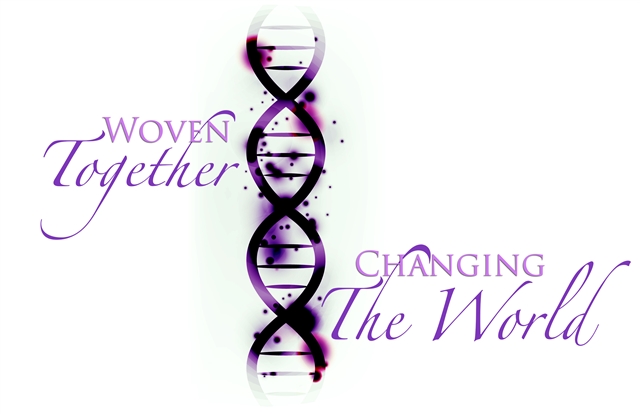 The production team from First United Methodist Church in Shreveport will be live streaming the Ordination and Commissioning Service on Monday, June 9 beginning at 7:30 p.m. Those wishing to view the service online should be able to log on starting around 7 p.m. Simply go to www.firstshreveport.org/watch-online (The services will be archived on the First UMC website).
Also, this year's worship services from the Gold Dome will be live streamed for everyone's enjoyment! These services will not be archived, so "tune in" for the worship services at 7:30 p.m. on June 8 (Communion Service/Episcopal Address), 10:30 a.m. on June 9 (Celebration of Life), and 11 a.m. June 11 for the Passing of the Mantle followed by the Service of Sending Forth. The Awards Night, slated for 7:30 p.m. on June 10, will also be live streamed! To view the live streaming, go to www.gracehappens.org and click "live stream." Thanks to the AC tech team and Grace Community UMC in Shreveport for this opportunity!
Only 4 more days until we gather at Centenary College in Shreveport, "Woven Together: Changing the World"! Follow the events of the 2014 Louisiana Annual Conference, from June 8-11, by liking the conference Facebook page.
(Helpful hint: First, "like" the page. Then hover over the "like" button until the drop down appears. Then click on "Notifications." This should help with receiving posts from the Conference Facebook page!)
Remember, our hashtag address for the 2014 Louisiana Annual Conference is #AC2014. Get ready to "tweet"!

CONNECT WITH US
SUBSCRIBE TO OUR EMAILS
The latest news and information