CONNECT WITH US
SUBSCRIBE TO OUR EMAILS
The latest news and information
Pre-conference live stream meeting linked here gives Conference overview
May 19, 2014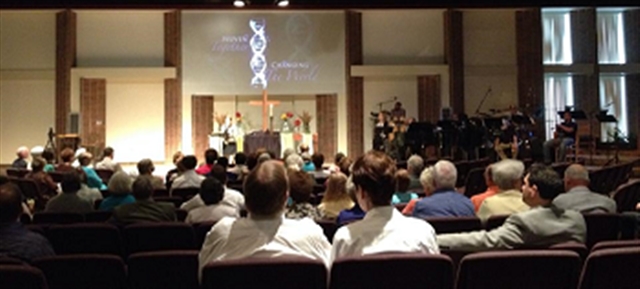 This year's District pre-conference meetings, held in preparation for the 2014 Louisiana Annual Conference, were live-streamed on May 18 in specified locations in each district. In addition to gatherings throughout the conference, individuals watched the live stream from their homes, likely making this the highest attended pre-conference gathering, ever!
Bishop Harvey led the session from Grace Community United Methodist Church in Shreveport. By the end of the session, participants had learned the following:
Tuesday night of Annual Conference is Awards Night, where recognitions akin to the Oscars (in our case, "The Wesleys") will be given to recognize "bomb-diggity" ministries throughout our conference. To add to the fun and festive nature of the event, those attending are encouraged to "dress up," coming in anything ranging from a tuxedo to a "tuxedo t-shirt." (Bishop Harvey is "on the hunt" for her ball gown, right now!)
Immediately before the June 8 communion service at the 2014 Louisiana Annual Conference, conference members will gather outside the Gold Dome on Centenary's campus for a Louisiana tailgate party! The event is from 5-7 p.m., and will feature music, local food trucks and a "whole lotta' fellowship." Everyone is encouraged to bring a lawn chair, get comfortable and celebrate our time together as an annual conference.
The 2014 Louisiana Annual Conference will begin at 7:30 p.m. on Sunday evening, June 8 with a communion service featuring Bishop Cynthia Fierro Harvey's Episcopal Address. Gathering music for the service will begin at 7:15 p.m.
On Monday, June 9, a Celebration of Life service will be held starting at 10:15 a.m. in the Gold Dome, as we remember those clergy and clergy spouses who have entered Life Eternal in the past year. Speakers for the event will be Rev. Don Avery, Rev. Juliet Spencer and Austin Rinehart.
Our hashtag address for the 2014 Louisiana Annual Conference is #AC2014. Get ready to "tweet"!
Link to a video of the 2014 Pre-Conference Meeting here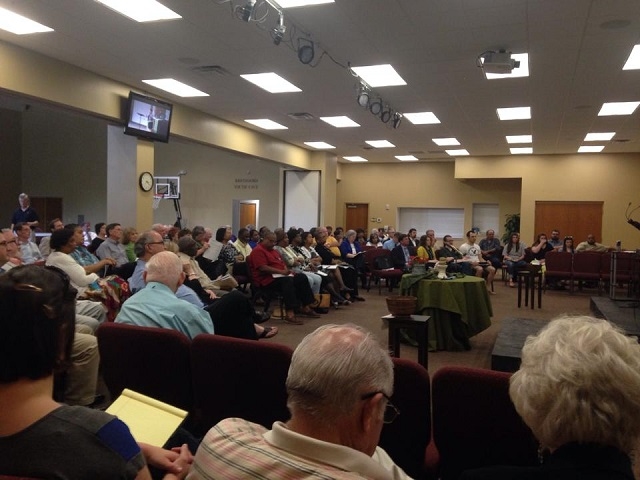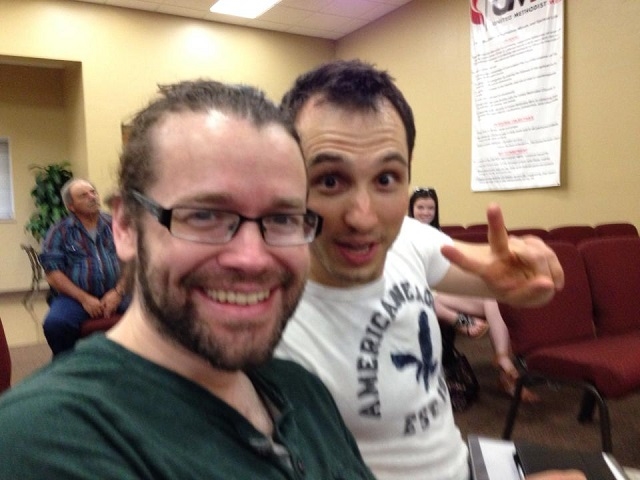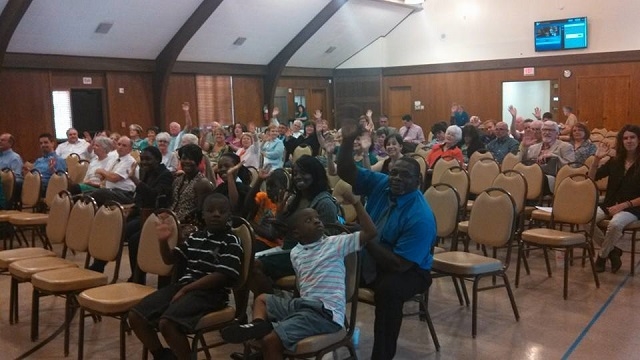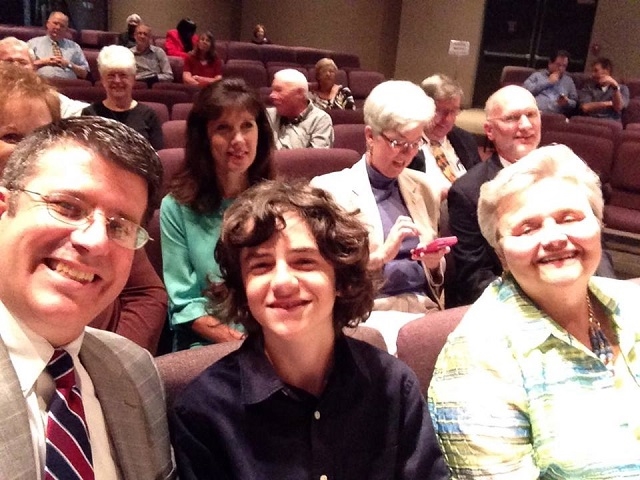 CONNECT WITH US
SUBSCRIBE TO OUR EMAILS
The latest news and information