CONNECT WITH US
SUBSCRIBE TO OUR EMAILS
The latest news and information
United Methodist Men's Conference attended by more than 100 at Wesley Center
May 13, 2014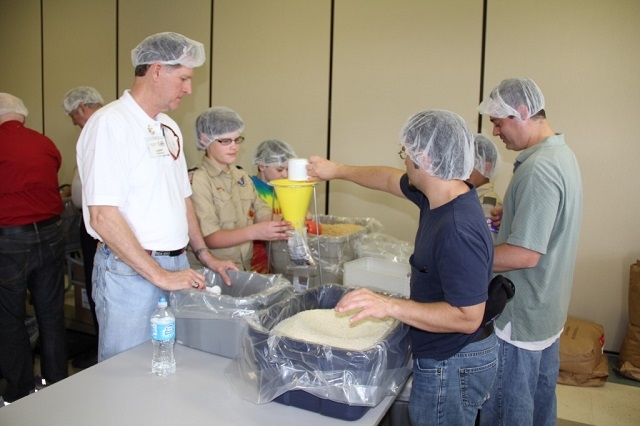 More than 100 members attended the Louisiana United Methodist Men's Annual Conference held May 9-10 at the Wesley Center in Woodworth. The event featured a golf tournament (held at the Alexandria Country Club) and skeet shooting (at the Woodworth Environmental Education Center).
On the same weekend, UMM sponsored a statewide scouting camporee and a scouting workshop for leaders. Featured speaker was Larry Coppock, General Commission on UMM National Director of Scouting Ministries.
On Saturday afternoon, those attending the weekend packaged 10,300 meals for distribution through the Stop Hunger Now organization.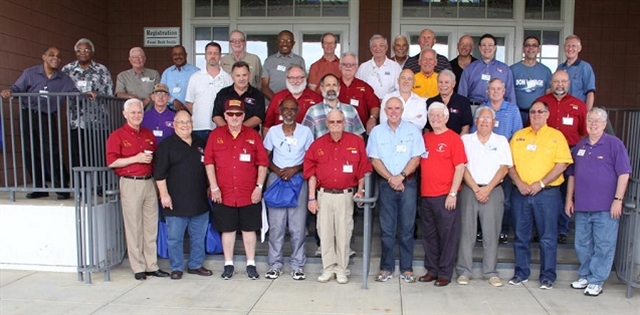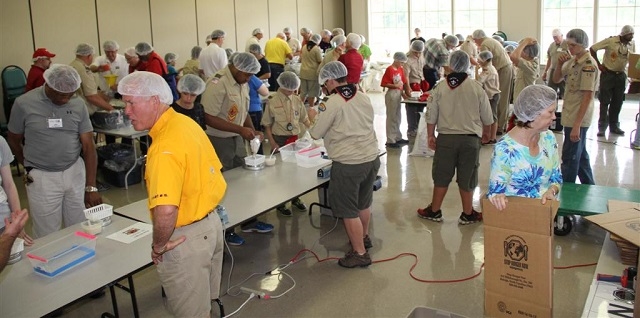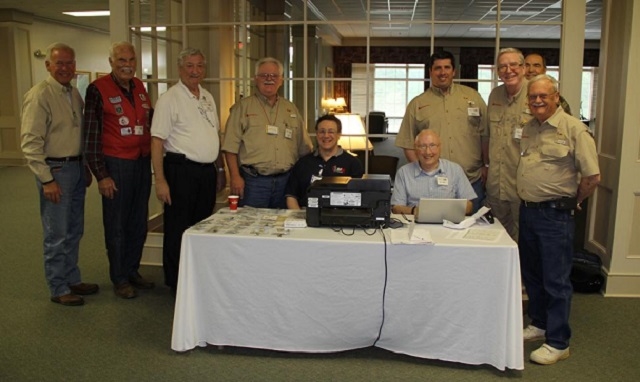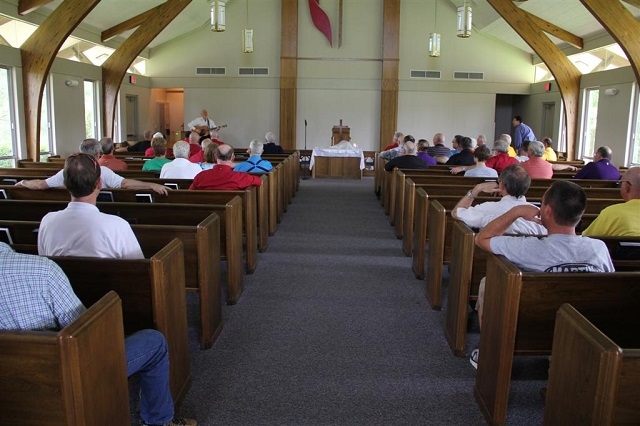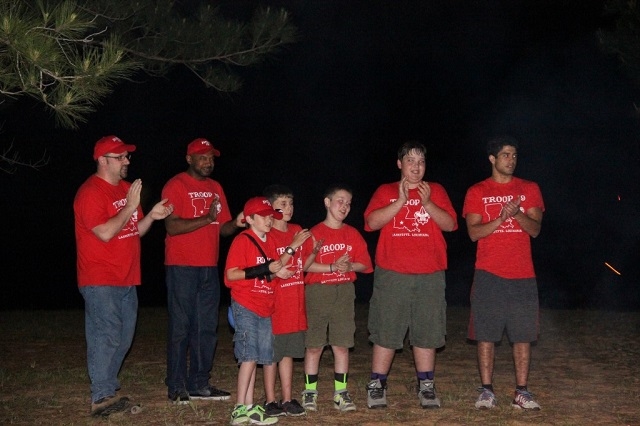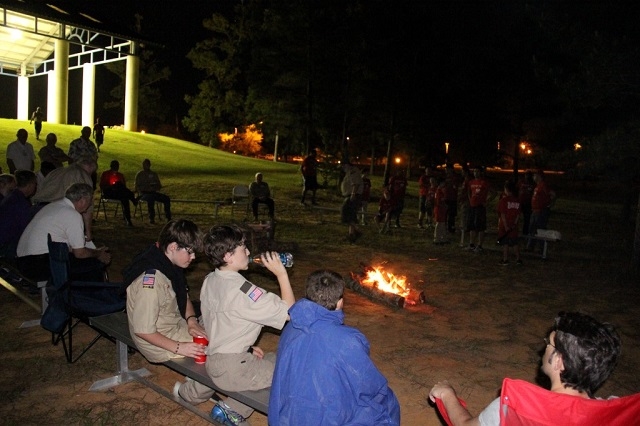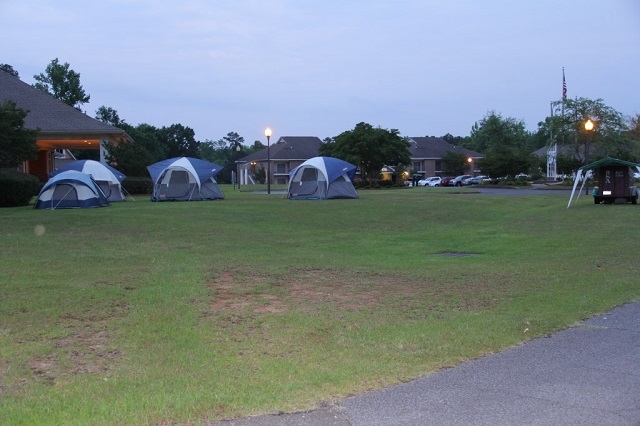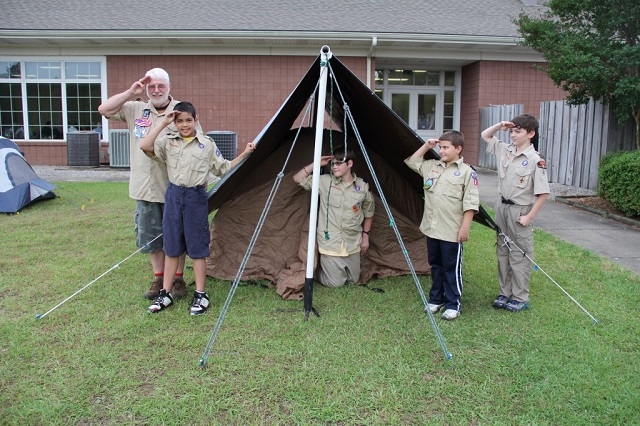 CONNECT WITH US
SUBSCRIBE TO OUR EMAILS
The latest news and information