CONNECT WITH US
SUBSCRIBE TO OUR EMAILS
The latest news and information
Annual Conference communion service features Episcopal Address, offering for health kits
May 13, 2014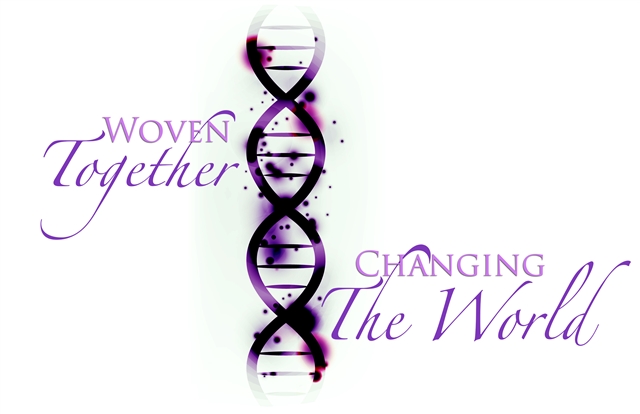 The 2014 Louisiana Annual Conference will begin at 7:30 p.m. on Sunday evening, June 8 with a communion service featuring Bishop Cynthia Fierro Harvey's Episcopal Address. Gathering music for the service will begin at 7:15 p.m.
The offering designated for this service is for health kits distributed through UMCOR Sager-Brown in Baldwin. Each local church is to supply funds (not items) for these much needed kits. Every congregation is to take a special offering for this purpose prior to Annual Conference. If every one of our 500 local churches could raise $140 (the cost of 10 health kits), we would collect enough funds to pay for 5,000 health kits. A more generous offering means more health kits! A check from each church will be collected during the Sunday evening offering. Please make checks payable to "Louisiana Annual Conference," and write UMCOR Health Kits in the memo area.
On Monday, June 9, a Celebration of Life service will be held starting at 10:15 a.m. in the Gold Dome, as we remember those clergy and clergy spouses who have entered Life Eternal in the past year.

CONNECT WITH US
SUBSCRIBE TO OUR EMAILS
The latest news and information