CONNECT WITH US
SUBSCRIBE TO OUR EMAILS
The latest news and information
Welcoming Ministry 100 starts online May 7; also offered July, September and November!
May 05, 2014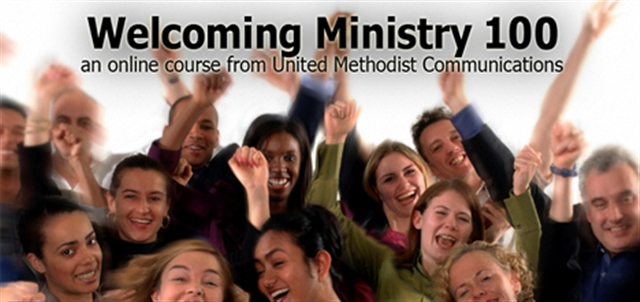 How do you welcome visitors to your church? "Welcoming Ministry 100" (WL100) can help you expand your knowledge and skills in welcoming. This course will prepare you to lead your local church in establishing and maintaining a dynamic ministry of welcoming and radical hospitality.
The course is also offered starting July 9, Sept. 10 and Nov. 5. For more information and to register.

CONNECT WITH US
SUBSCRIBE TO OUR EMAILS
The latest news and information