CONNECT WITH US
SUBSCRIBE TO OUR EMAILS
The latest news and information
Conference for Christian Educators to be held in Nashville Oct. 17 – 20
April 28, 2014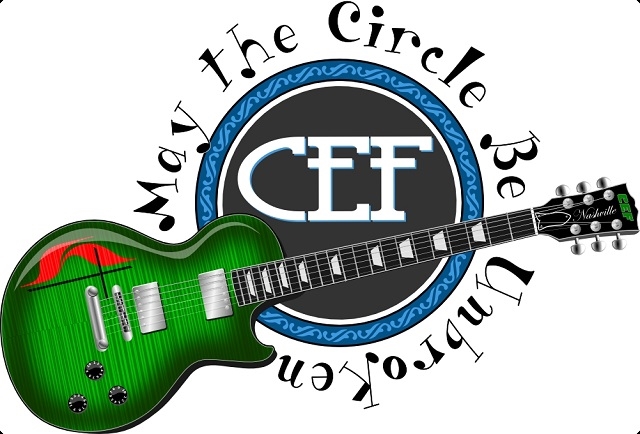 NASHVILLE - Christians Engaged in Faith Formation is hosting CEF2014: May the Circle be Unbroken Oct. 17 – 20 in Nashville. This is the premier conference for United Methodist Christian Educators and leaders in faith formation from other denominations. The four-day event offers an opening gala at the Country Music Hall of Fame on Friday. Keynote addresses, Bible studies, worship and fellowship opportunities will be held each day; and more than 50 workshops allow attendees to tailor the conference to fit their ministry needs.
CEF2014: May the Circle be Unbroken, promises to deliver tangible results for children, youth and adult spiritual formation ministries. The discipleship, faith formation and professional development tools offered in the workshops are immediately applicable in local churches of all sizes. The new relationships that begin in Nashville with Christian educators from across the country will continue to grow through CEF's Communities of Practice.
Keynote speakers are Jack Seymour, professor of religious education at Garrett-Evangelical Theological Seminary and editor of Religious Education; Jessica LaGrone, recently named Dean of Chapel at Asbury Theological Seminary and Abingdon Women author; James Harnish, long-time senior pastor of Hyde Park UMC in Tampa, Florida, and author of A Disciple's Path; and Mai-Anh Le Tran, associate professor of Christian Education at Eden Theological Seminary.
Lauren Bedevian, Director of Children's Ministries at St. Luke-Simpson UMC in Lake Charles, is serving on the Design Team for CEF2014. Lauren says that "CEF2014 will provide a time for renewal, networking and visioning for your church and ministry area. This conference will give participants the opportunity to speak with those that write the curriculum we use in our churches. You will have the opportunity to hear and speak with people like Barbara Bruce, Mark Burrows, Jessica LaGrone, and many, many more!"
Preconference options include an Upper Room-sponsored retreat with Rob Fuquay, senior pastor of St. Luke's UMC in Indianapolis, and a one-day course for new professional Christian educators taught by internationally known retreat and workshop leader and Christian education consultant Delia Halverson.
Whether you come with a team or find a new network at the conference, you will leave with renewed vigor, focus and level of excellence in ministry. The event will be held at the Millennium Maxwell House Hotel. For more information or to register, visit www.cefumc.org.

CONNECT WITH US
SUBSCRIBE TO OUR EMAILS
The latest news and information