CONNECT WITH US
SUBSCRIBE TO OUR EMAILS
The latest news and information
Application deadline for Spark 12 funding is May 16!
April 22, 2014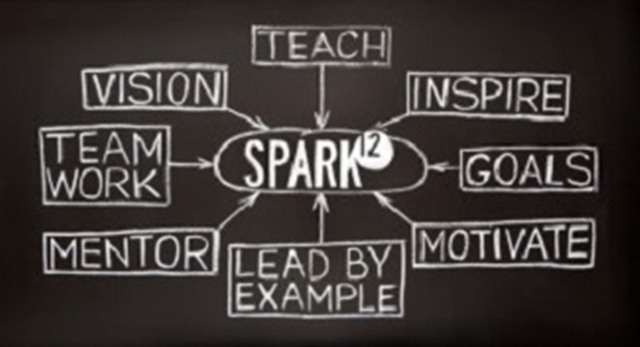 Spark12, sponsored by the General Board of Higher Education and Ministry, is designed to help to support the most promising ideas and individuals as they strive to bring innovative solutions to a world in need of transformation.
Those selected as Spark12 fellows will receive funding. They will also have their ideas vetted by mentors with expertise in a related field and by peers eager to perfect the work of the team. Spiritual coaches will help them to remain grounded and oriented toward doing the most good. Our fellows will be challenged to refine their vision, learn how to express their goals, and be networked with people/organizations that might be inclined to support an idea like theirs.
The deadline for applying for Spark 12 funding is May 16! To apply, visit the website.

CONNECT WITH US
SUBSCRIBE TO OUR EMAILS
The latest news and information