CONNECT WITH US
SUBSCRIBE TO OUR EMAILS
The latest news and information
Laundry Love helps low income and homeless residents of Alexandria
April 14, 2014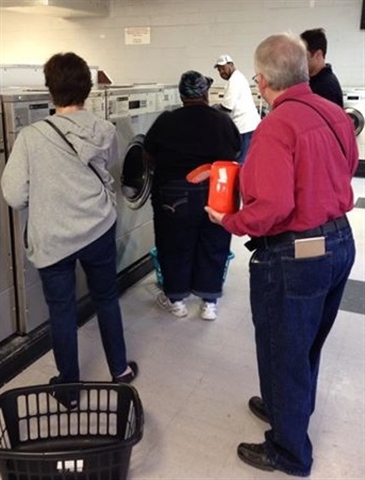 by Bill Sumrall
First UMC, Alexandria
Communications Assistant

First United Methodist Church of Alexandria is showing Christ's love to low income and homeless individuals through a ministry known as Laundry Love.
"I first heard about Laundry Love a few years ago," said the Rev. Donnie Wilkinson, senior pastor of First UMC. "I was doing some research for simple, practical things that the church could do that would not be preaching with words, but preaching through action about the love of God."
The program partners church volunteers with a local laundromat to help low income families with the expense of washing their clothes.
Stacey Debevac, who has taken the lead on this project, said that 46 loads of laundry were washed during the inaugural Laundry Love event, held March 27.
"About five years ago, I had the opportunity to take some youth on a mission trip to inner-city Houston to work with the homeless population," said Debevec. "It just changed my whole perception about what homelessness was. It's a multifaceted challenge that most cities face."
Stacey established a relationship with Mohammad Hafez, owner of the laundromat used for the project. Hafez is pictured below. "We're doing this for helping the community out. We have a lot of struggling families around here, especially with the kids," said Hafez. Many families will postpone doing their children's laundry, sending kids to school in dirty clothing "because they don't have enough money to come wash it – and they cannot afford a washer or dryer at home," he added.
Hilda, 49, said she learned about Laundry Love from First UMC member Susan Goodwin. "She (Susan) told me she'd come get me today so I can come in and wash if I had anything that needed to be washed," said Hilda on the day of the event. "I think that's a good program, especially for people that's on disability or that's having a hard time paying bills. I'm on disability and I've been having a hard time lately but, you know, God always makes a way, some kind of way, for me," she said.
Even though Hilda receives a disability check, she struggles to make ends meet. "If I get a job, I'm not sure the job is going to pay as much as my disability check, so that would set me back again," she said. "It's hard for people like me, even if we get disability and we want to work to try to supplement our income, if we get Social Security. If you find a job, they automatically cut you off."
"I just want to say thank you! Thank the church very, very, very, very much. That's a blessing being able to help someone like me, you know?," said Hilda. "Whenever I really get back upon my feet, I'll be able to probably, donate money to the church or help somebody else out, you know? Because what goes around, comes around, that's the way I feel about it," she said.
Laundry Love is scheduled to take place monthly every fourth Thursday afternoon.
In conjunction with Laundry Love, the local Volunteers of America has initiated a one-stop shop called H2O, where various social service groups and churches unite every fourth Thursday of the month in the parking lot of Emmanuel Baptist Church on Jackson Street in downtown Alexandria, said Rev. Wilkinson.
"This is one location where low income and homeless people from our community can come to get food and get help with services offered by agencies such as Medicare, Medicaid, Social Security, Veterans Affairs, a women's shelter or Central Louisiana AIDS task force, to get their different needs met," he said.
"I'm very excited about this because I think it's definitely a need that has been known about in the Central Louisiana area. Now, there is a great coalition for the homeless in this area," said Debevec.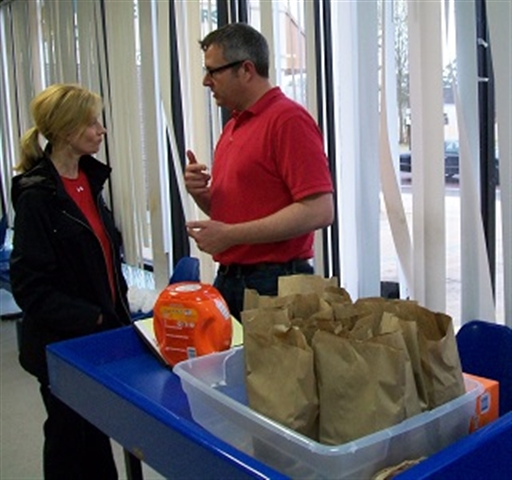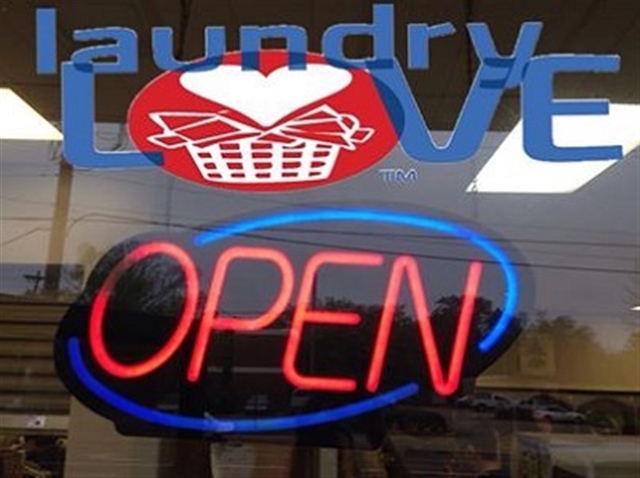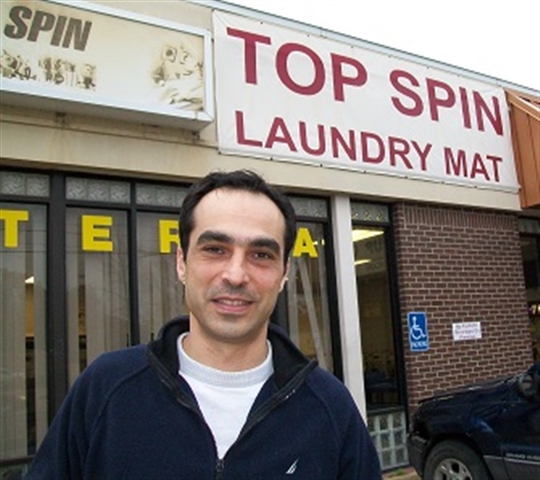 CONNECT WITH US
SUBSCRIBE TO OUR EMAILS
The latest news and information