CONNECT WITH US
SUBSCRIBE TO OUR EMAILS
The latest news and information
District pre-conference meetings to be live-streamed Sunday, May 18 at 3 p.m.
April 08, 2014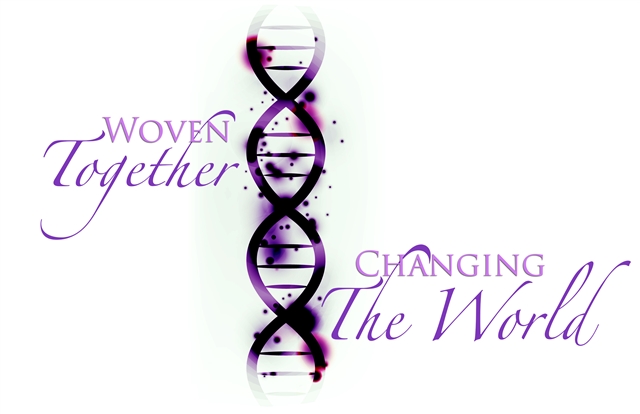 This year's District pre-conference meetings, held in preparation for the 2014 Louisiana Annual Conference, will be live-streamed at 3 p.m. on May 18 in specified locations in each district. Bishop Harvey will lead these sessions from Grace Community United Methodist Church in Shreveport as each District gathers to view and participate at the assigned locations.
Though there will be District sites at which people can attend this live stream pre-conference report (which we will be more of a worship service), you do not need to be present at a District location to attend! You can simply go to www.gracehappens.org and click Live Stream to join the service on your phone or your computer. Or click on "Message" then "Watch Live." We also plan to have our live chat option running, so questions can be asked via the Internet during the service. Though attending a District location would be preferable, so that you could converse with colleagues in a Christian Conferencing atmosphere, this technology allows you to join in the service wherever you find yourself in the world! This should be our highest attended pre-conference worship ever! Your participation will make it so!
The locations for participating in the live streaming event can be found here

CONNECT WITH US
SUBSCRIBE TO OUR EMAILS
The latest news and information