CONNECT WITH US
SUBSCRIBE TO OUR EMAILS
The latest news and information
Nearly 400 youth, volunteers enjoy Confirmation Day with the Bishop
April 02, 2014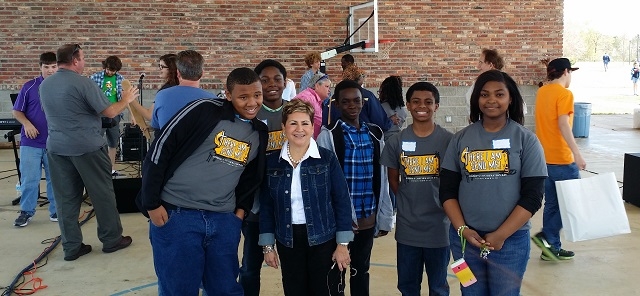 Close to 400 confirmands, clergy, youth workers and volunteers participated in Confirmation Day with Bishop Cynthia Harvey on March 29 at the Wesley Center in Woodworth. The theme "Here I am, send me" challenged confirmands to listen to thier individual call to serve, to nurture their faith and to strenthen their relationship with Christ.
Classes were led by Bishop Harvey (Confirmation), Rev. Tom Dolph (History), Rev. Elenora Cushenberry (Sacraments) and Andrew Blackwood (Mission). Focus topics included the foundation of our beliefs, living out our faith and what it means to be a part of a connection. Representatives from the Conference Council on Youth Ministry led confirmands from all six districts in playing games, in planting mustard seeds as a reflection on community and mission, and in closing ceromonies. Worship music was led by Turning Point, the youth worship band from Asbury UMC, Lafayette.
Classes were also offered for the adults in an all-day session of "Methodism 101," led by Rev. Kermit Roberson. Bishop Harvey talked about "getting a confirmation when we make a reservation on a plane"--and now nearly 400 confirmands are ready for God to send them on their journey.
Confirmation Day is held annually and is hosted by the Louisiana Conference of the United Methodist Church and Office of Youth Ministries.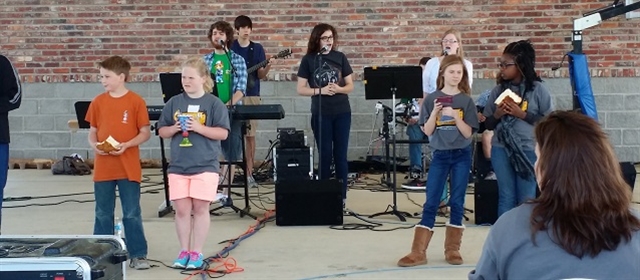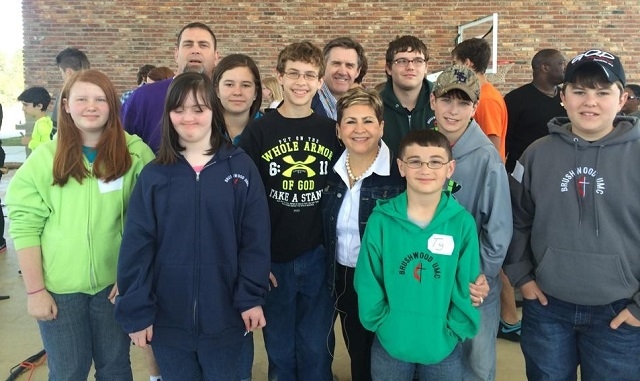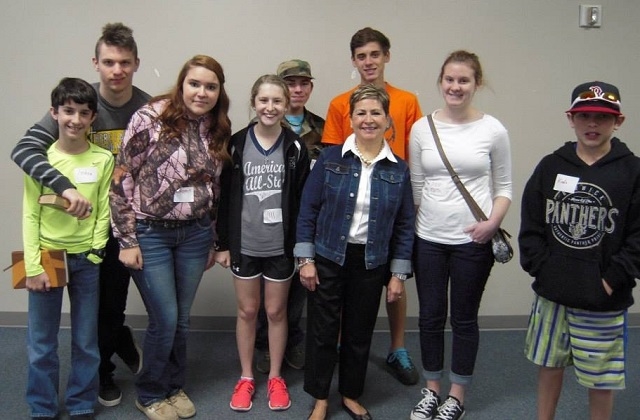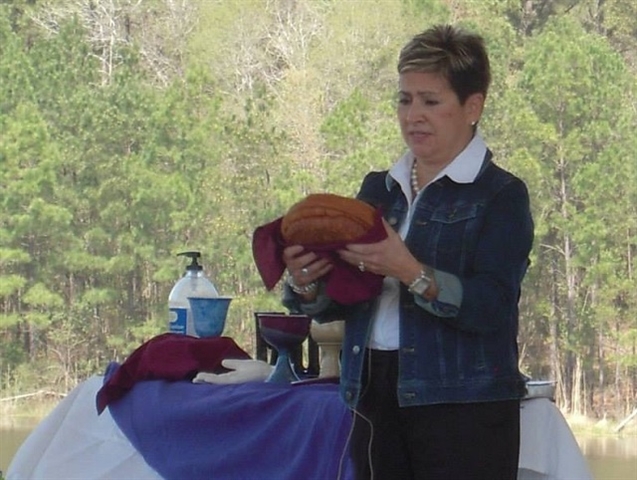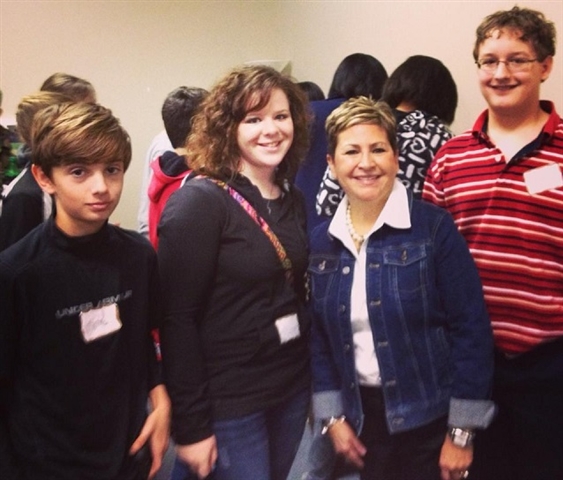 CONNECT WITH US
SUBSCRIBE TO OUR EMAILS
The latest news and information