CONNECT WITH US
SUBSCRIBE TO OUR EMAILS
The latest news and information
Connections for Life event is April 25
March 31, 2014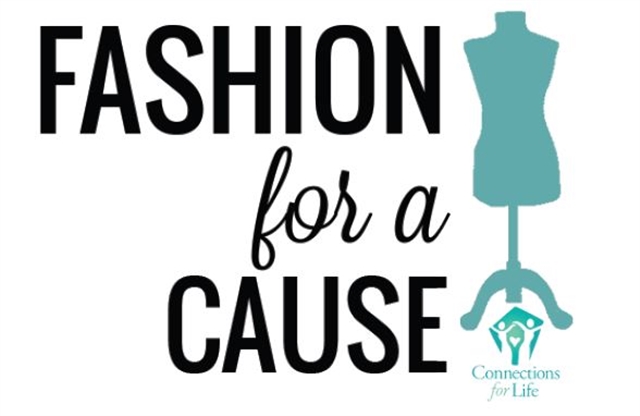 Connections for Life, a nonprofit organization serving women who are in transition from dependence to independence, is sponsoring Fashion for a Cause on April 25 at The Woman's Club, 259 East Blvd. in Baton Rouge.
The fashion show and silent auction benefiting Connections will feature some of the organization's clients as models, along with LSU students who are helping with the event.
Connections for Life, much supported by area United Methodist churches, got its start through outreach efforts stemming largely through First UMC in Baton Rouge.
Tickets for the event are $20 and can be purchased at fashionforacauseBR.eventbrite.com or by emailing kstagg@connectionsforlife.net or calling (225) 439-8575. Find out more about Connections for Life at www.connectionsforlife.net Event flyer here.

CONNECT WITH US
SUBSCRIBE TO OUR EMAILS
The latest news and information