CONNECT WITH US
SUBSCRIBE TO OUR EMAILS
The latest news and information
Krumback leads COSROW training on advocacy and monitoring for conference committees
March 17, 2014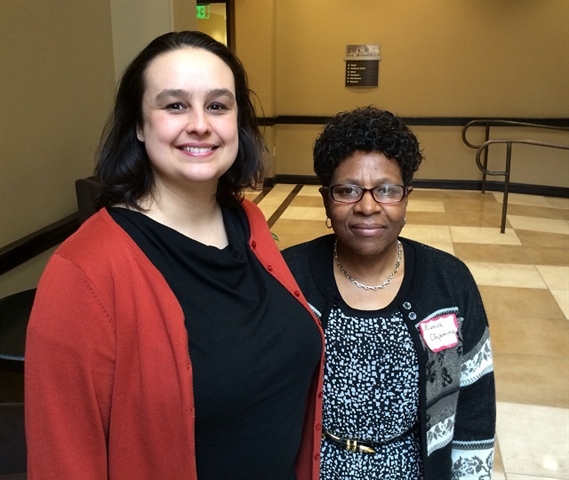 An enthusiastic crowd gathered March 15 for a General COSROW Training on Monitoring and Advocacy, held at First United Methodist Church in Baton Rouge.
Audrey Krumback, director of Gender Justice and Education for General COSROW, facilitated the event which focused on training for conference committees and groups that deal with advocacy work.
Krumback is shown leading the group during the training, and is also pictured with Rev. Eunice Chigumira, Louisiana Conference COSROW chair and pastor of Brooks Shaw Temple and Peoples UMCs.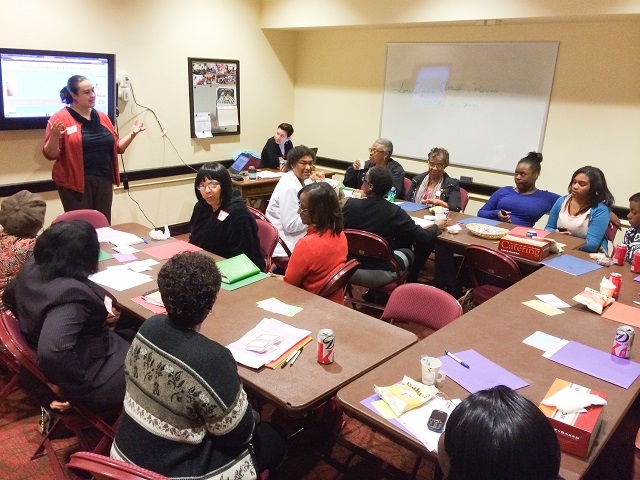 CONNECT WITH US
SUBSCRIBE TO OUR EMAILS
The latest news and information