CONNECT WITH US
SUBSCRIBE TO OUR EMAILS
The latest news and information
Aldersgate Covenant gathering slated for May 16-17
March 10, 2014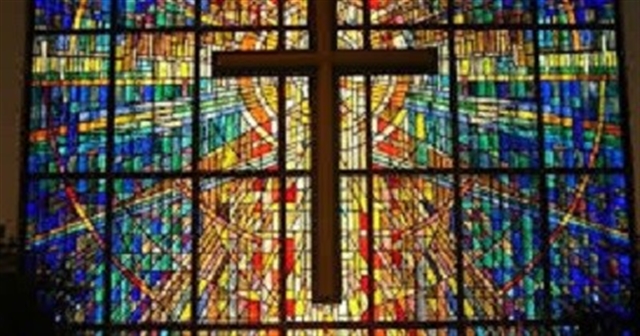 A gathering of United Methodists for 20 hours of prayer, worship, and watching for a revival of the Holy Spirit is set to take place at the Church of the Resurrection in Leawood, Kansas, on May 16-17, 2014.
The event is hosted by the Aldersgate Covenant, a diverse group of leaders in The United Methodist Church who first proposed the Church's mission statement 20 years ago. A desire for spiritual revival in the UMC prompted the upcoming gathering, which the Aldersgate Covenant team has designed to center on worship and prayer. The event is open to all United Methodists. Registration is available through the event website at www.aldersgatecovenant.org
"The kind of revival we're talking about is a renewed depth of faith, a closer relationship with Jesus, an openness to be led by the Holy Spirit, and a renewed commitment to God's mission in the world," said Bishop Gary Mueller of the Arkansas Conference, who has been a part of the Aldersgate Covenant since its initial meeting in 1994. "It leads to the kind of discipleship that truly engages people and truly brings transformation in lives, communities, and the world."
Preachers for the event include Rev. Matt Miofsky, pastor of The Gathering UMC in St. Louis, Missouri; Rev. Lisa Yebuah, pastor of Inviting Ministries at Edenton Street UMC in Raleigh, North Carolina; Rev. Rob Fuquay, pastor of St. Luke's UMC in Indianapolis, Indiana; and Bishop Violet Fisher, formerly the episcopal leader of the New York West Area.
Rev. Juan Huertas, pastor of St. John's UMC in Baton Rouge, is serving on the event's Steering Team.
To learn more about the event and the Aldersgate Covenant, click here.

CONNECT WITH US
SUBSCRIBE TO OUR EMAILS
The latest news and information