CONNECT WITH US
SUBSCRIBE TO OUR EMAILS
The latest news and information
HOPE Ministries fundraiser features disabled athlete
February 24, 2014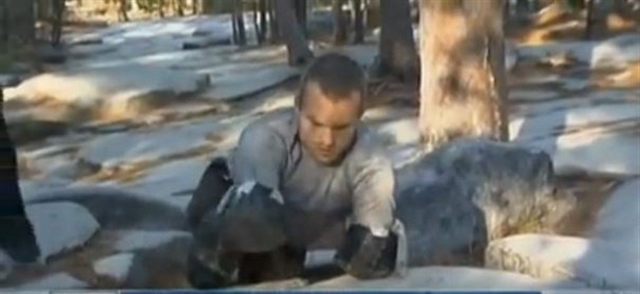 Kyle Maynard, motivational speaker and author of New York Times best seller No Excuses, will be the featured speaker for The Power of Hope, slated for March 27 at 7 p.m. at the Renaissance Baton Rouge Hotel.
Despite being born with arms that end at the elbows and legs near the knees, Maynard was the first man to crawl on his own to the summit of Mt. Kilimanjaro in Africa. His story has been featured on the The Oprah Winfrey Show, ESPN's Sportscenter and Good Morning America. Video about Kyle Maynard.
The Power of Hope will benefit HOPE Ministries, a nonprofit agency whose mission is to prevent homelessness and to promote self-sufficiency and dignity.
CONNECT WITH US
SUBSCRIBE TO OUR EMAILS
The latest news and information