CONNECT WITH US
SUBSCRIBE TO OUR EMAILS
The latest news and information
VBS Exploration! heads to Louisiana in January
December 19, 2013
Make plans to attend one of three Cokesbury-sponsored events throughout the conference.
Cokesbury is proud to present "VBS Exploration!" events at three local churches throughout the Louisiana Annual Conference in January. Congregations are invited to come and explore in preparation for upcoming Vacation Bible Schools.
The events will feature VBS kits and materials from 12 different publishers. Participants will be able to dive into all of the materials--listen to the music, read the lessons, watch the videos and even make a craft or two.
The events will be hosted at Broadmoor UMC in Baton Rouge on Jan. 16 at 10 a.m. and 6 p.m.; Asbury UMC in Lafayette on Jan. 23 from 5-8 p.m.; and First UMC in Hammond on Jan. 25 from 10 a.m.-1 p.m.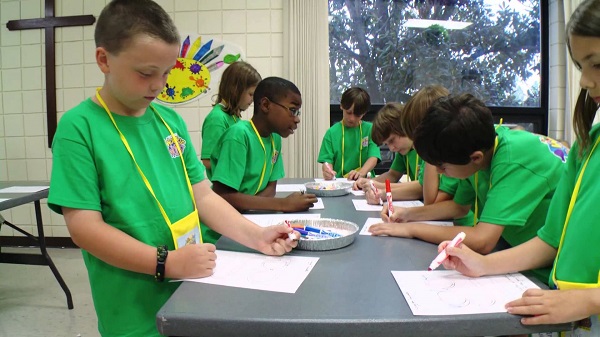 Don't miss this great opportunity for your church staff and volunteers to experience in a hands-on way all that is available for the 2014 season. Please contact David Tidwell, Cokesbury- Community Consultant, at (225) 364-1661 for free registration or further information.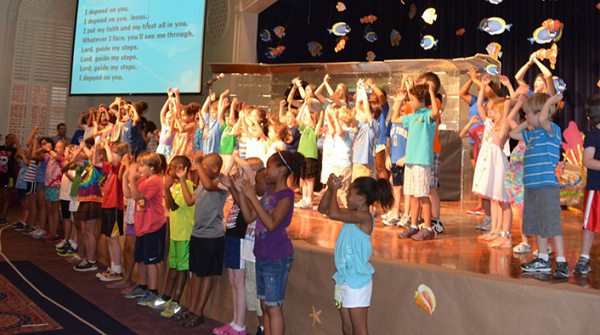 CONNECT WITH US
SUBSCRIBE TO OUR EMAILS
The latest news and information