CONNECT WITH US
SUBSCRIBE TO OUR EMAILS
The latest news and information
Volunteers needed for prison DISCIPLE Bible Study
November 27, 2013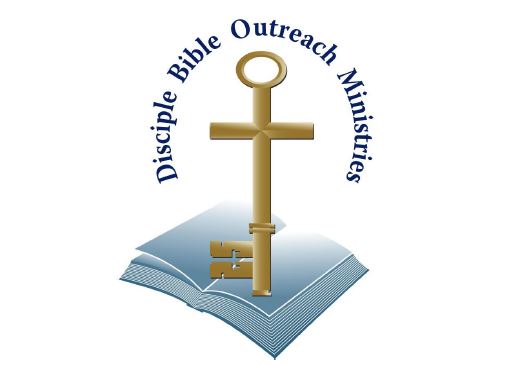 During the 2012 Annual Conference, Disciple Bible Outreach Ministries of Louisiana was founded to take Disciple Bible Study into our prisons. A new board was formed, and now the work is underway to recruit volunteers to lead DISCIPLE Bible Study Louisiana's prisons.
Mike Grace, a member of St. Andrews UMC in Baton Rouge, is chairing this effort with support from United Methodist Men, correctional offices and lay and clergy people throughout our conference.
This is the same DISCIPLE Bible Study series we have come to know and love in our local churches. Volunteers are needed for each course to facilitate the sessions just as it is done in our churches. Recruiters are looking for folks who have been or who are going through the DISCIPLE Bible Study course as our prison volunteers. Even if you have not had DISCIPLE Bible study experience, you can still volunteer as a support person. Volunteers will receive training and guidance.
Currently, volunteers are sought for Angola Correctional Institution, Dixon Correctional Institution, Louisiana Correctional Institution for Women and Swanson Youth Development Center in Monroe.
If you are interested in learning more about this Jesus-centered ministry in our prisons, please contact Mike Grace at Mike.Grace@bsxi.com, Gard Wayt at gardwayt@aol.com or Mark Lubbock at mlubbock@gcumm.org.
Jesus said, "I was in prison and you visited me."
CONNECT WITH US
SUBSCRIBE TO OUR EMAILS
The latest news and information