CONNECT WITH US
SUBSCRIBE TO OUR EMAILS
The latest news and information
2014 Louisiana Skeeter Run scheduled for Oct. 11
October 20, 2013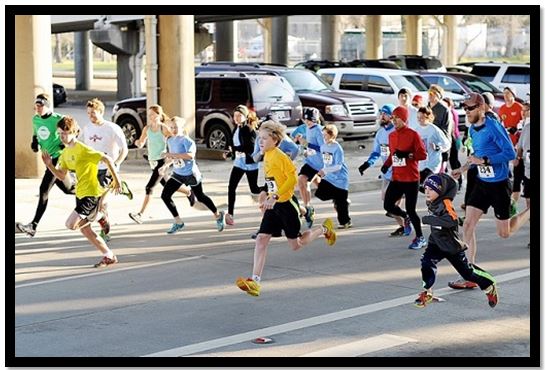 The third annual Louisiana Skeeter Run, focused on raising funds and awareness for Imagine No Malaria, is slated for Saturday, Oct. 11, 2014!
Last year's event was enjoyed by approximately 2,500 volunteers and participants and raised nearly $78,000 for this life-saving initiative sponsored by The United Methodist Church.
Mark your calendars, start to gather a "swat team" from your church, and let's get the "buzz" going for next year's event. This is an easy way to promote fellowship in your congregation and to show our communities that United Methodists care about those who cannot help themselves. It's also a great way to get friends and neighbors involved in the life of the church.
So join us Oct. 11, 2014 for the Louisiana Skeeter Run. Have fun while reaching out to help others!
View a downloadable version of the inspiring Skeeter Run video here:
CONNECT WITH US
SUBSCRIBE TO OUR EMAILS
The latest news and information