CONNECT WITH US
SUBSCRIBE TO OUR EMAILS
The latest news and information
Rev. Rudy Rasmus speaks at First Grace UMC
October 21, 2013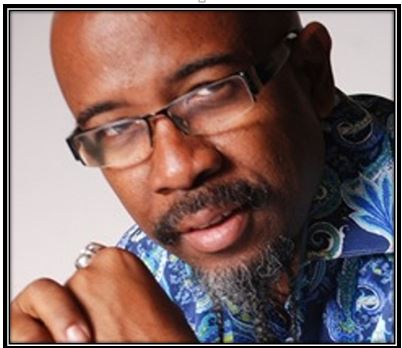 First Grace United Methodist Church, 3401 Canal St. in New Orleans, celebrated its sixth anniversary Sunday, Oct. 20, at 11:10 a.m. This special event featured "rousing gospel music" and guest speaker Rev. Rudy Rasmus, noted author and global humanitarian.
"Rasmus has been a friend of this church for several years," said Rev. Shawn Anglim, pastor of First Grace UMC. "We invited him to offer our anniversary message because Pastor Rudy has established a ministry and church with the disenfranchised—the poor and the down and out. He leads with a spirit of prophetic hope and impartiality."
Rasmus co-pastors with his wife Juanita the 9,000-member congregation of St. John UMC in Houston, Tex. At least 30 percent of its members were previously homeless. According to his bio, he attributes St. John's growth and success to having compassionate members who have "embraced the vision of tearing down the walls of classism, sexism and racism and building bridges of unconditional love, universal recovery and unprecedented hope."
At First Grace, members and visitors also hear the message of total acceptance and unconditional love, said Rev. Anglim.
On Oct. 21, 2007, two years after Hurricane Katrina, the remnant of First UMC—an historically white congregation—and that of Grace UMC—an historically African American congregation—merged to form First Grace UMC. "The 60 of us made a decision to let go and let God. We believed that God would honor our embrace of the Gospel message to show no partiality and to create a space where the city can worship," added Anglim.
The church stays "committed to living with each other, not just near each other," placing community outreach as a high priority. "We have founded and operate Hagar's House, a home for women and children; partnered with the Desmond Project to prepare and serve 150 meals each Saturday at the New Orleans Mission; provide another 25-50 emergency meals a week at First Grace; and minister to numerous children in our neighborhood through choirs, soccer camps and other efforts," said Anglim.
For more, visit the church's website at http://www.firstgraceumc.org.

CONNECT WITH US
SUBSCRIBE TO OUR EMAILS
The latest news and information