CONNECT WITH US
SUBSCRIBE TO OUR EMAILS
The latest news and information
St. Paul's UMC 'blesses the children'
July 16, 2013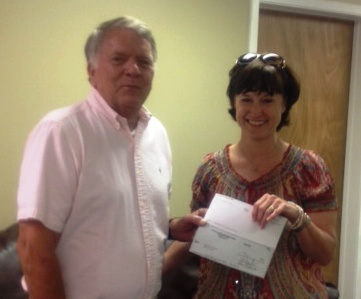 As part of their response to the conference-wide "Bless the Children" initiative, St. Paul's United Methodist Church in Monroe will participate in the "Backpacks for Kids" program through the Food Bank of Northeast Louisiana.
In the 12 parishes served by the food bank, more than 60,000 children attend public schools. Approximately 39,000 of that population are identified as "at risk" by the Louisiana Department of Education, in part because they do not have access to adequate food resources.
The program provides nutritious foods, sending home backpacks filled with child-friendly, nonperishable items on weekends and during school vacations. Filled by volunteers, the packs are discreetly distributed to the children at their respective schools. The Food Bank of Northeast Louisiana currently serves 424 children in nine schools in two parishes during the school year.
During St. Paul's recent Vacation Bible School, the children raised more than $1,500 for the backpack project. In addition, children in the third and fourth grade classes(STP 34 group) toured the food bank to learn more about the program. St. Paul's youth group has committed to working at the food bank once a month.
Jill Mouk, director of Educational Ministries, wrote this to Bishop Harvey: "Thank you for this challenge and for encouraging each of us to do something to bless children. It is my goal to teach our children in STP 34 and in Confirmation about mission and to challenge them to give to others and to express the love of Jesus Christ through service to one another."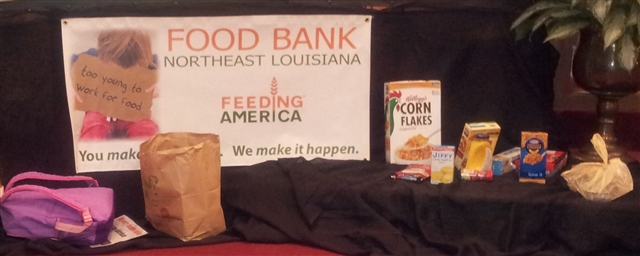 CONNECT WITH US
SUBSCRIBE TO OUR EMAILS
The latest news and information