CONNECT WITH US
SUBSCRIBE TO OUR EMAILS
The latest news and information
High school leaders invited to Academy July 14-19
February 19, 2013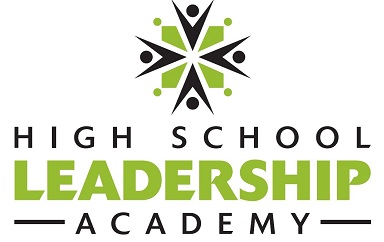 SHREVEPORT, LA — Centenary College is once again offering high school juniors and seniors the unique opportunity to attend the High School Leadership Academy. Held on campus July 14-19, this intensive, residential Academy will help students develop an understanding of service-minded leadership through the integration of living, learning, and action.
"The Academy encourages students to think critically about the world around them, their personal strengths and interests, and ways to integrate these into a meaningful career," said Reverend Valerie Robideaux, Centenary Director of Professional Discernment. "Students have the opportunity to learn from and work with top Centenary faculty and staff, hear from passionate community leaders, and engage with local organizations making a strategic impact in the lives of others."

This year's Academy will focus on global challenges, with expert-led discussion, special guest speakers, off-campus site visits to local non-profits, and hands-on experience in practical leadership skills. Academy students are immersed in a college-like environment, where knowledge and networking expand their circles, impacting their leadership within their own communities.

"Most conferences talk about success in terms of money, but the speakers at Centenary really just love what they do," said high school student Danni Wilson after attending the 2012 High School Leadership Academy. "I want to push for my passion now, and that is something I will always take with me."
CONNECT WITH US
SUBSCRIBE TO OUR EMAILS
The latest news and information