CONNECT WITH US
SUBSCRIBE TO OUR EMAILS
The latest news and information
Skeeter Run enjoyed by 2,500!
November 06, 2012
Read about the Skeeter Run in Lafayette's The Advertiser.
2013 Louisiana Skeeter Run website
Get the Louisiana Skeeter Run flyers and bulletin insert!
See the 2013 Louisiana Skeeter Run winners.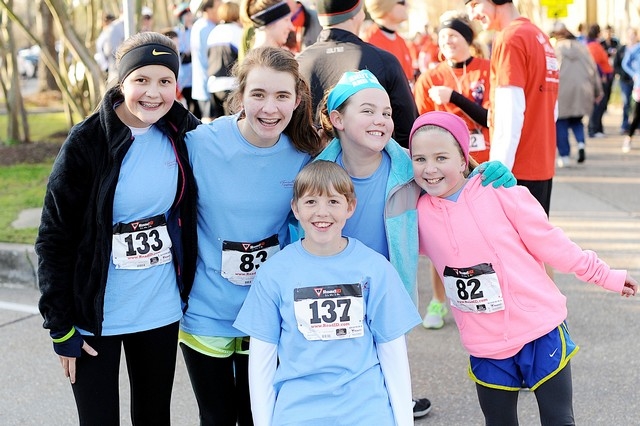 More than 2,500 runners, walkers and volunteers raised funds and awareness for Imagine No Malaria during the 2013 Louisiana Skeeter Run, held in 10 cities throughout Louisiana on Saturday, March 2!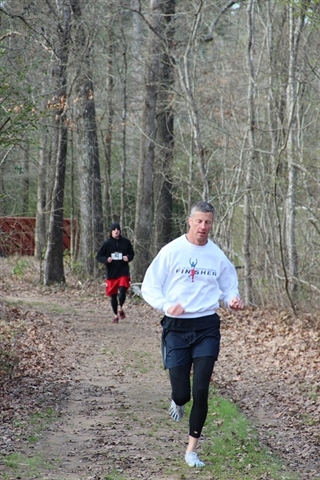 The combined 5K/one mile events attracted community members, dedicated runners and "swat teams" from many of the local United Methodist churches throughout the Louisiana Conference. People of all ages joined in the fun, including the littlest participants being pushed in strollers!
Race chair Gary Merrifield, member of University UMC in Baton Rouge, was exhuberant about the success of this year's event. "Despite the chilly temperatures, our crowds were great! The after event celebrations were enjoyed by everyone . . . lots of food, music, fun and fellowship!
Merrifield led the following volunteer race directors: Rev. Jim Elder, Alexandria; Judd Hammond and Meghan Backstrom, Baton Rouge; Rev. Chuck Christensen, Haynesville; Michelle Guidry, Lafayette; Stuart Keyes, Monroe; Chuck George and Max Zehner, New Orleans; Amy Stegall, Ruston; Scott Luginbill and Sarah Marsalis-Luginbill, Shreveport; Angela Bulhof, Sulphur; and Dennis Soignier, Thibodaux.
A huge thanks to all of those who walked, ran, set up, prepared food, provided music, and thousands of other tasks to make this day a huge success!
Thanks, also, to all of our sponsors including United Methodist Communications and the United Methodist Foundation of Louisiana!
CONNECT WITH US
SUBSCRIBE TO OUR EMAILS
The latest news and information