CONNECT WITH US
SUBSCRIBE TO OUR EMAILS
The latest news and information
Mission Opportunities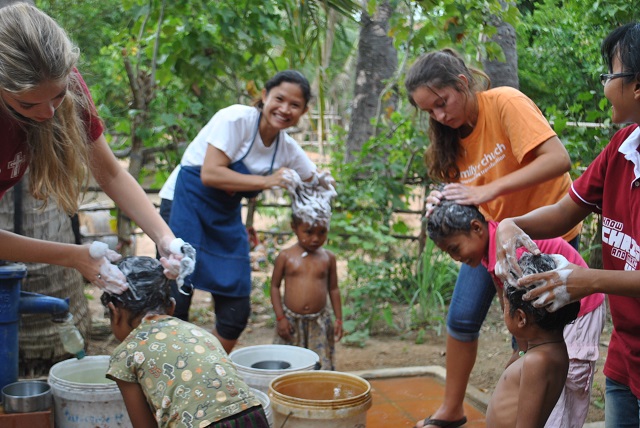 Opportunities to serve through Louisiana Volunteers in Mission are as varied and as boundless as the world we live in! Russia, Cambodia, Africa, India, Cuba—these are just some of the international experiences for LAVIM teams!
A little closer to "home" are the various missions to our southern neighbors through Mexico's VIM program. Louisiana's long-standing relationship with our brothers and sisters in Mexico is cherished—and has provided hundreds of meaningful and rewarding volunteer opportunities.
For those who are not able to travel abroad, there are places that need our help, right here in the continental United States! Find out more through the links provided to the right of the page.
If you have registered a Domestic or International Mission and it is not showing on their opportunities page after a week, please send an email to adminb@laumcmissions.org.
CONNECT WITH US
SUBSCRIBE TO OUR EMAILS
The latest news and information