CONNECT WITH US
SUBSCRIBE TO OUR EMAILS
The latest news and information
Local Church Youth Ministry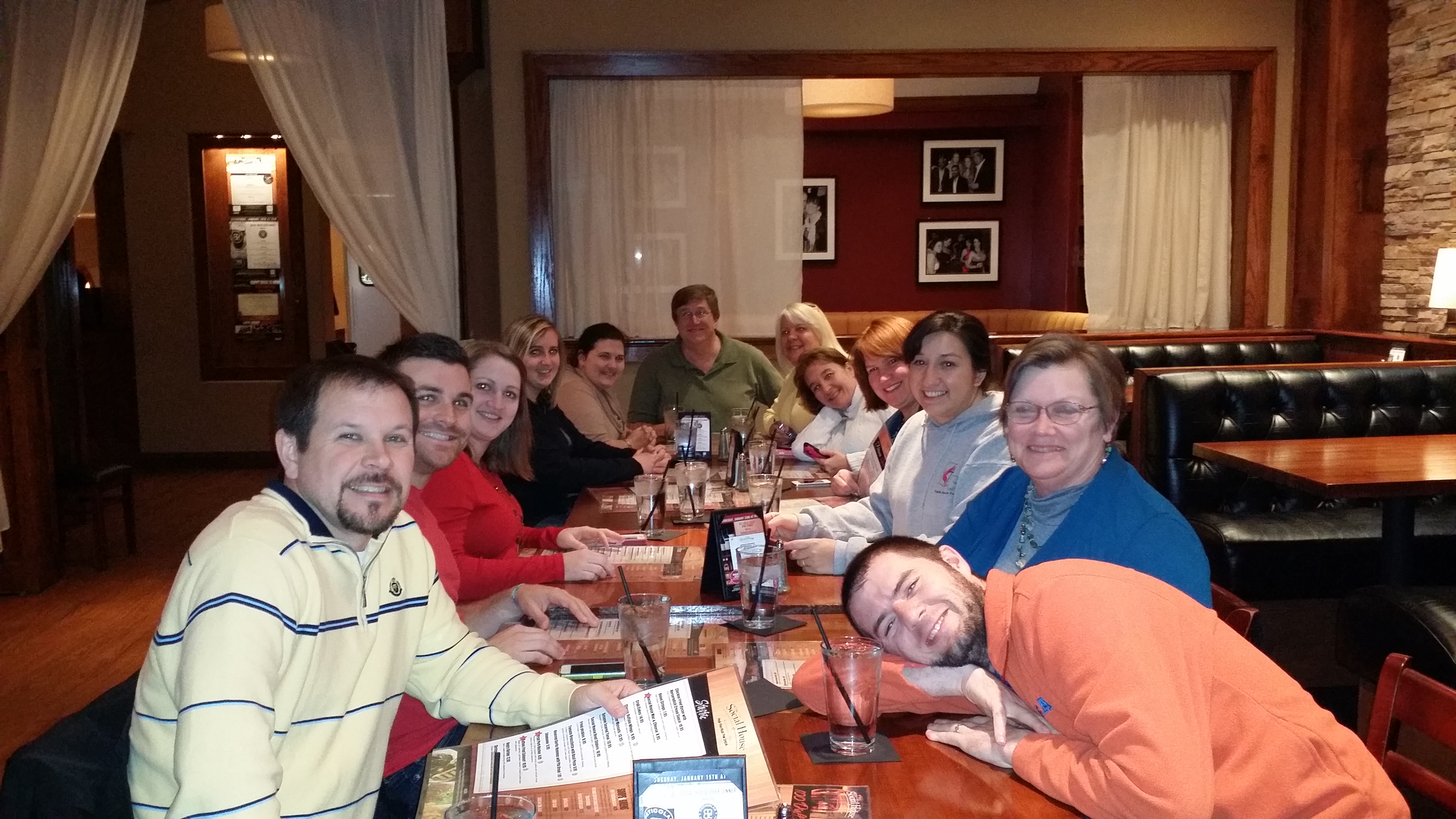 What's a Youth Worker?
An adult over 21

Member of a Local Church

Cares about youth

Open to learn and grow in ministry
'It's important to remember when you get below the surface of today's students that they want to grow, want to be invested in; today's teenagers long for something more. They want a faith that is real, experiential, intellectual, holistic and one that calls them out of the norm and into the movement of Jesus on earth.' –Brock Morgan
As adult workers with youth, we can be inspired by these words that say a lot about today's young people. They are searching for a faith that is authentic and life-changing. They want to know that they can make a difference in the lives of others, and that their opinions count.
The call to serve as an adult worker with youth is a noble and critically important ministry. To serve well, we must be fully trained and prepared for the task. As volunteers, we soften our hearts and open our lives to these young believers and seekers as we continue this journey together.
Interested in becoming a Youth Worker contact your pastor! Don't have a Youth Ministry but are interested in starting one? Contact Office of Youth Ministries!
Office of Youth Ministries
527 North Blvd.
Baton Rouge, LA 70802
youth@la-umc.org
(225) 346-1646
CONNECT WITH US
SUBSCRIBE TO OUR EMAILS
The latest news and information