CONNECT WITH US
SUBSCRIBE TO OUR EMAILS
The latest news and information
Laity focus group questions and responses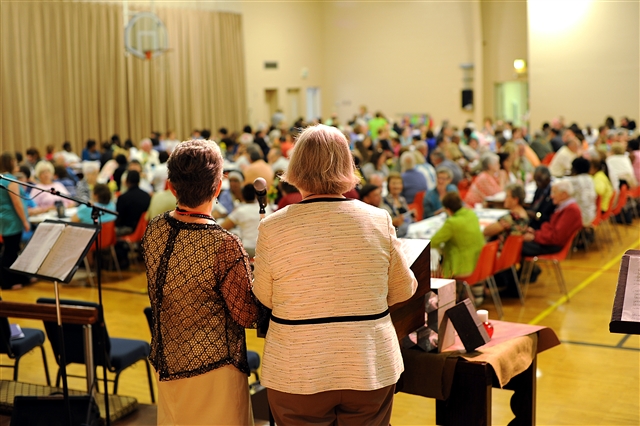 Review Laity booklet and highlight vision, mission, and core values location
1. How does your church make disciples for the transformation of the world? Please be specific.
2. What risks would you recommend to your church in order to demonstrate movement toward the connectional mission of the Church?
3. What would you list as the responsibilities of disciples in your church based on the LA UMC VISION/PREFERRED FUTURE? Please use bullet points to list the components of the job description.
4. Two part question:
A. How do you hold yourself accountable for connectional work/support of the Church's vision?
B. How does your laity hold themselves accountable for the work of the Church's vision?
5. What training does your church/laypersons/clergy need to move your church in transformation toward the mission of the LA United Methodist Church Conference?
What priorities are first—the needs of the people/community or the support of the building and maintenance? Why did you make that selection?
And here are the responses.

CONNECT WITH US
SUBSCRIBE TO OUR EMAILS
The latest news and information